What is the best thing about traveling with a camper? No doubt that is freedom. Not tied to a location. But go for a tour of the camper destinations Europe that our continent has to offer. Easily take your 'house' with you wherever you go. Discover the wonders of nature that the European territory has to offer. Experience the beautiful and pleasant cities. And drive past the most impressive historic buildings with a rich history. We are happy to help you choose the right camper destinations Europe. Go for the right routes and combine them. Start your journey now.
Our campers
View our available campers
Camper destinations Scandinavia
Just to get straight to the point. Scandinavia is one of the most popular European destinations to travel through. The reason? Most likely, this is related to the fact that you can camp wild in Norway and Sweden. As a real adventurer, experience the ultimate feeling of freedom. Decide for yourself how long and far you want to travel per day. And don't roam the countless camping and camper pitches all day long. Beautifully expansive nature forms the backdrop for an almost perfect camper trip. Extremely popular for a reason.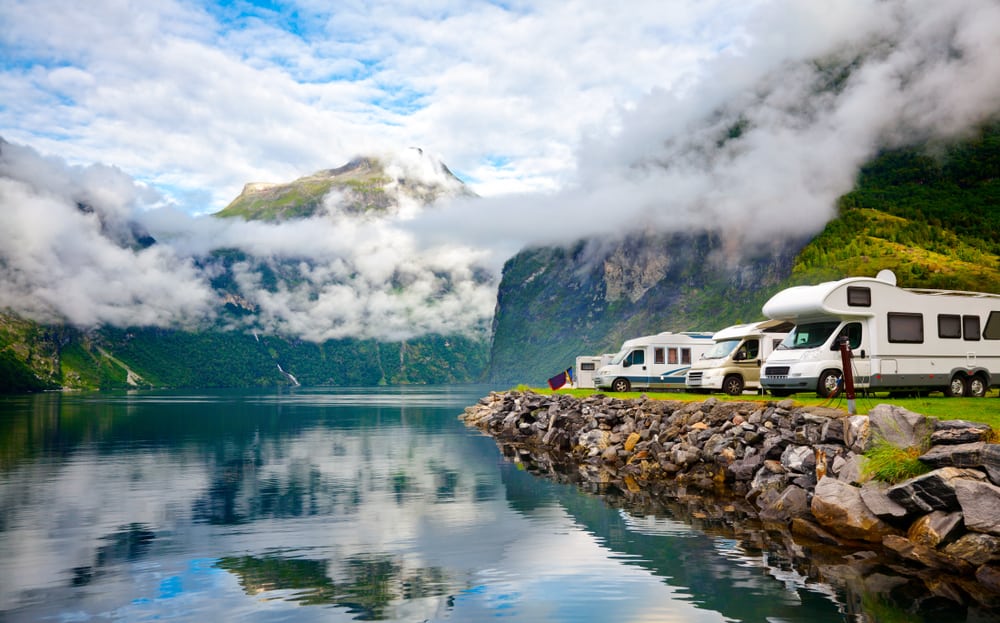 Camper destinations Western Europe
We also know beautiful places closer to home that you have undoubtedly not (all) discovered yet. In Western Europe are the well-known holiday countries such as Germany and France. Ideally suited to establish a varied camper trip. And therefore certainly one of the most popular motorhome destinations in Europe. Nice cities are interspersed with beautiful nature reserves. An ultimate road trip through Europe? Then depart from your own home and clean through Western Europe and then continue the road to Scandinavia, Eastern Europe or the Mediterranean. In short, very nice routes through these 'transit countries'.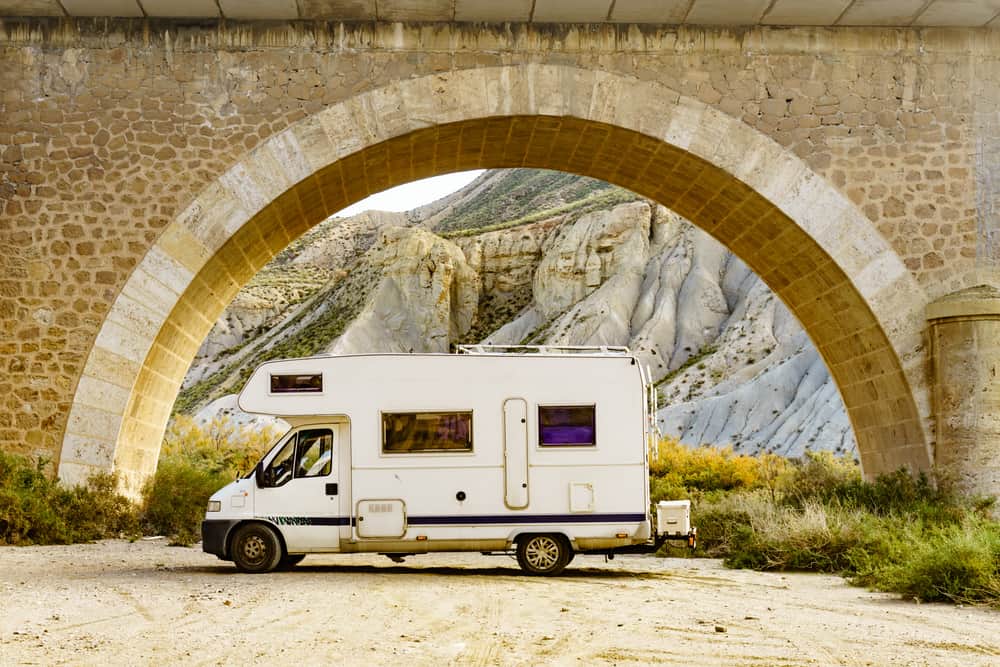 Camper destinations Southern Europe
Delicious food. A warm sun with a clear blue sky. And of course beautiful coasts with wonderful beaches to really unwind. In the Mediterranean south of Europe it is really enjoyable. Be the tourist along the Spanish costas and then soak up culture in Italy's most historic cities. A combination of relaxing and gaining new experiences. And that of course with all the freedom that a motorhome has to offer. Camper destinations in Europe are never enough!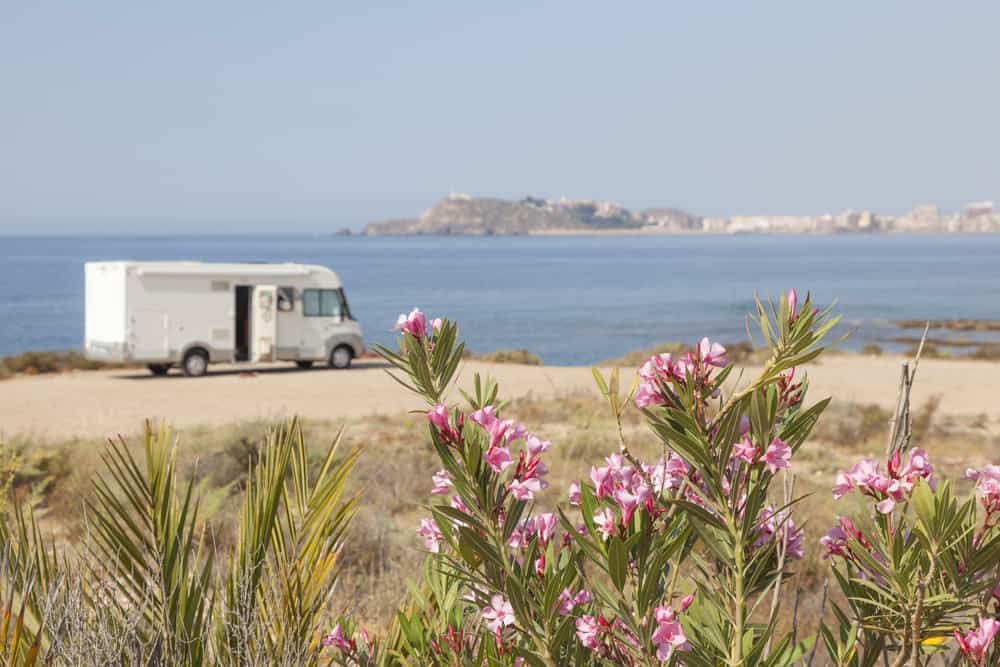 Motorhome destinations Alps
While most know the Alps as the winter sports area, it is much more than that. The area is also extremely popular outside the winter sports period. The mountain peaks are more beautiful than ever in summer with a clear blue sky! Continue your route through well-known Alpine countries such as Austria and Switzerland. Experience the culture and way of life that the local population has to deal with. And you really feel at home in this mountain area. In short, clearly one of the unmissable camper destinations in Europe.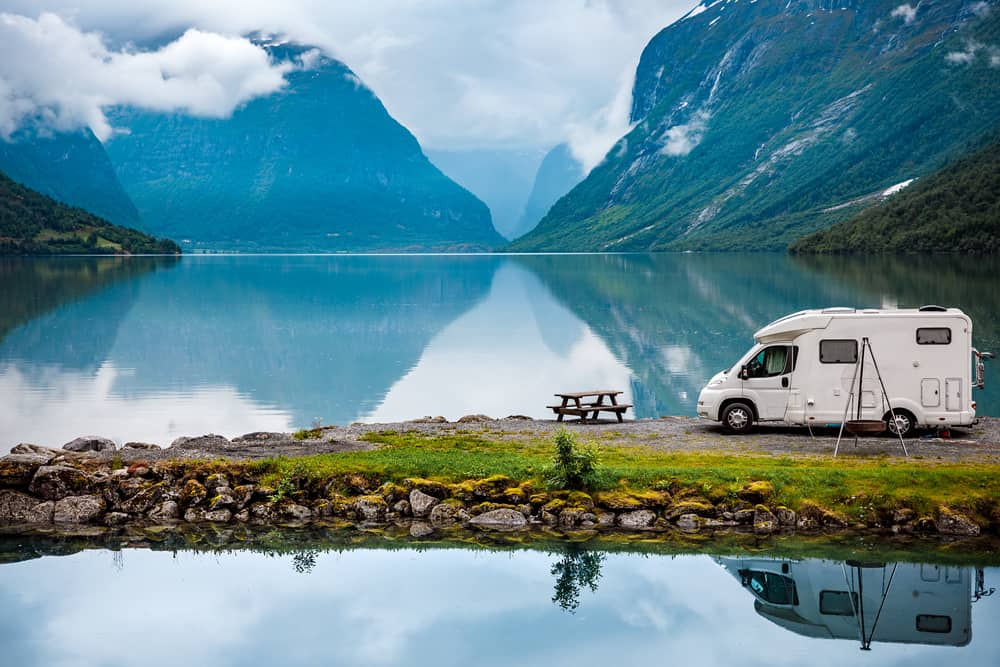 Camper destinations Eastern Europe
We no longer need to hide the fact that Eastern Europe is becoming increasingly popular. And that does not only apply to the motor home among us. The beautiful coast of Croatia in particular is a much visited region within this European territory. Discover the big advantage that with a camper you are not tied to a location. Visit many (beautiful) countries in a short time. And experience why this area is rightly one of the most popular motorhome destinations in Europe. It has a lot more to offer than the most popular countries in the Balkans. And find many more countries by continuing your camper trip in Poland or Hungary.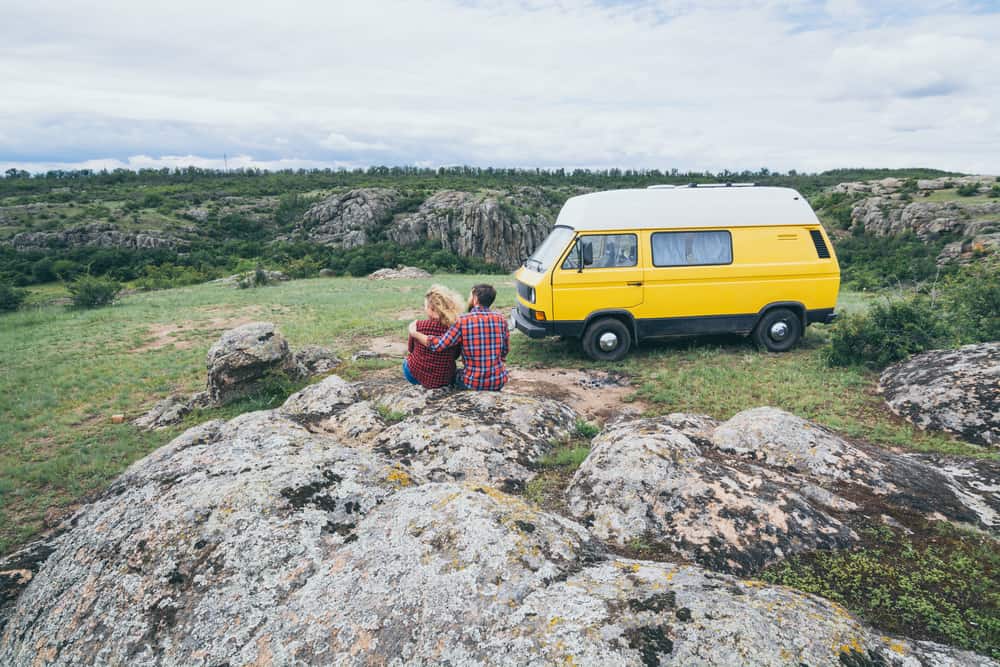 Camper destinations United Kingdom
Do you mainly go for nature on a camper trip through Europe? Then you absolutely cannot miss the United Kingdom. Nowhere in Europe will you find such a unique and beautiful nature as there. With many protected national parks, the landscape has its own unique character. The cities are also very modern and cool to visit. In short, a beautiful place that is considered one of the most beautiful nature camper destinations in Europe. Definitely worth a visit. And don't forget to drive on the left side of the road during your camper trip ...
Travel advice from NKC