Do you want to go with the camper Germany to discover? Then read on! On this inspiration page the most beautiful sides of Germany come offer. From campsites tot tourist hotspots. Of you up roadtrip of family vacation, you don't have to be far from home for unforgettable trips. Germany is suitable for young and old, because there is something for everyone wils. You can quietly enjoy nature, visit amusement parks, cities discover, and much more!
With the camper to Germany
Once you explore Germany with the camper, you can go in all directions. Germany has an enormous surface area and has many different landscapes. For these reasons, our neighboring country is very popular among campers. There are also excellent motorhome facilities that contribute a lot to a comfortable motorhome trip. Below zie you the 3 places you must be seen to have!
Discover the German nature with a camper
While watching a camper holiday in Germany will je the Black Forest probably more often to have zien come. But this is not zNot without reason… The Black Forest is ahead suitable for almost any type of holiday. Do you want to spend your vacation surrounded by nature? Or do you prefer an active cycling and walking holiday? Or do you want to go to the amusement park with your children? All these things can be found in de surroundings of the Black Forest.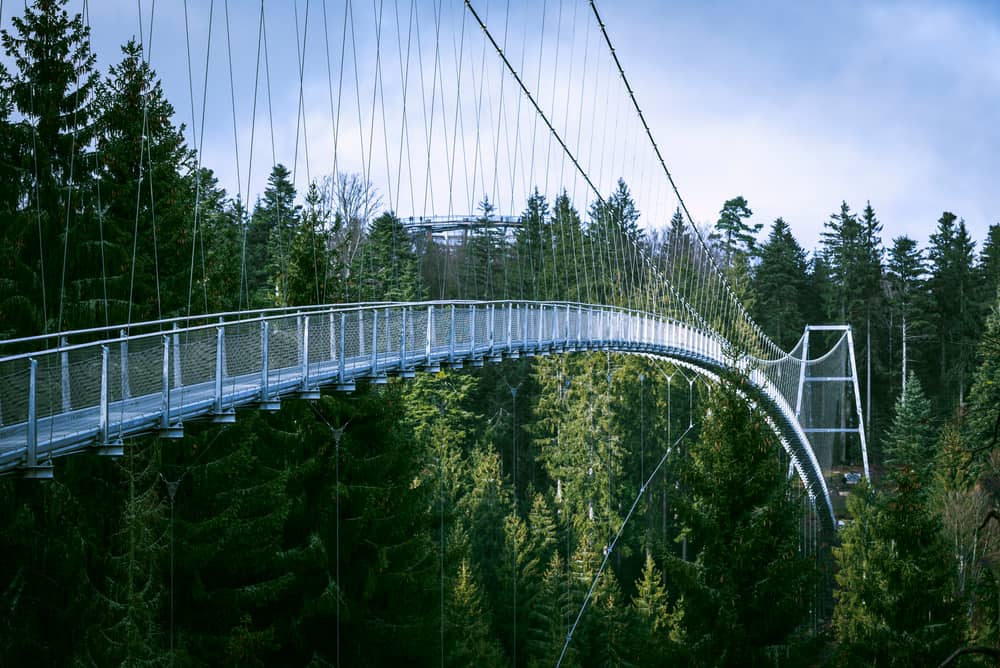 culture
reel and active
in Germany
Bodensee, is also a very popular vacation spot to with the camper in Germany te discover. The lake borders Germany as well to Switzerland and Austria, so this is an ideal destination for a transit or roadtrip. So you not only explore Germany with your camper, but also, for example, the Principality of Liechtenstein.
Walking and cycling are the most popular activities around the Bodensee,. Looking for something else more active? Water sports are also very much practiced in this area. Besides actionf is there cultimately also a lot to do. Rondom Bodensee, there are plenty of monasteries and castles to visit. So is the island Reichenau highly recommended. Reichenau is a monastery island in the lake, founded in AD 724. The island has been added to UNESCO since 2000World Heritage List.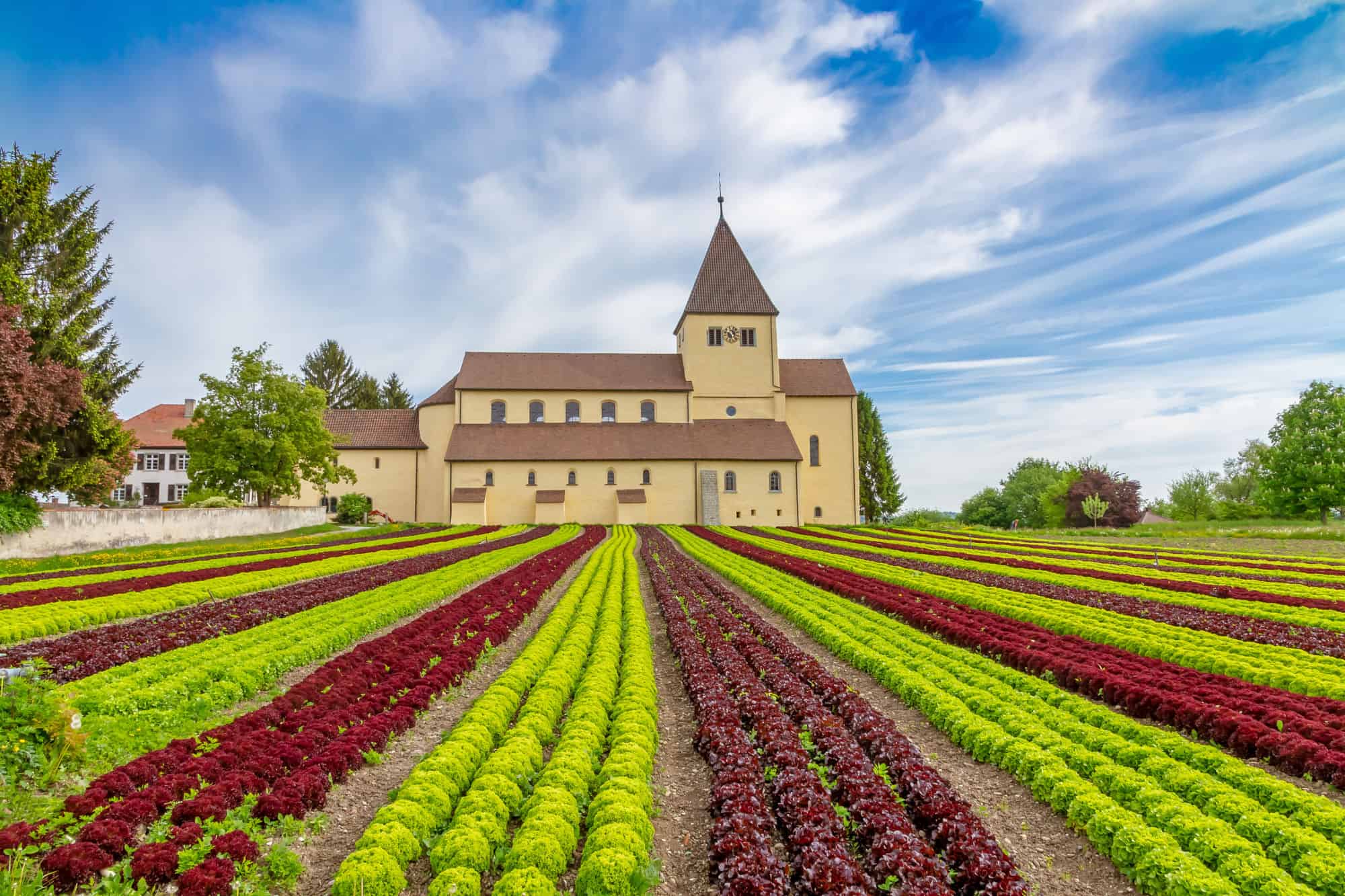 With the camper to the north of Germany!
Are you more into a beach holiday? Than it is best to explore Germany in the north with the camper. There are many routes for motorhomes in Germany around the Baltic Sea. A well-known one Hotspot is the island Rügen. The island is connected to the mainland by a road and is easy to reach by camper. Rügen is one of the most beautiful German islands. You can enjoy the rich history and white cliffs on the coast.
To with the camper Germany to explore towards Rügen, you first pass the Hanseatic city Stralsund. This prosperous, historic city is really worth a visit stop. The city ​​center you will find many colored characteristic buildings that give the city a very atmospheremake full. Need even more inspiration? Then view our motorhome routes Germany that we have put together for you.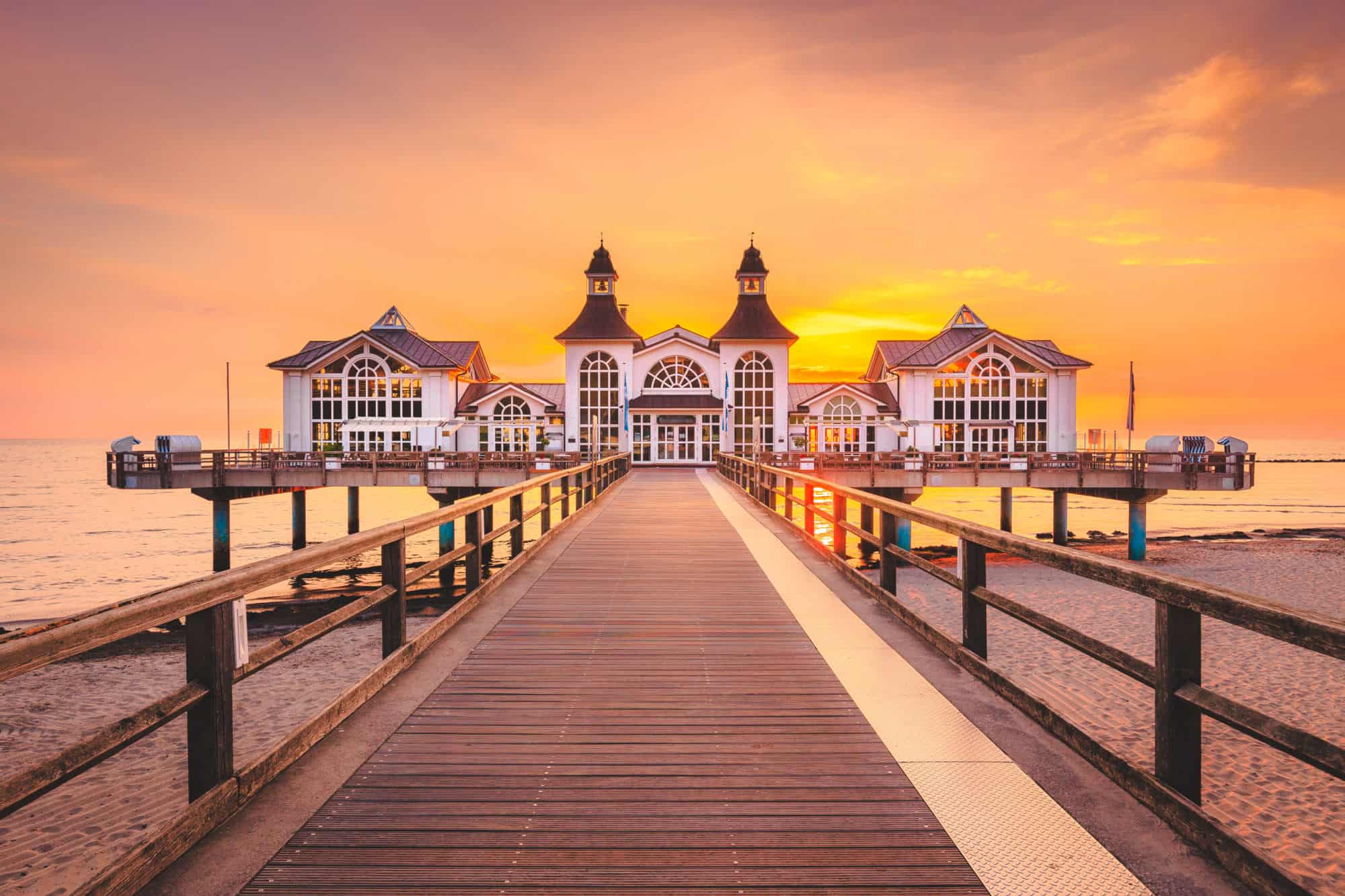 Rent a motorhome in Germany?
With us you can find different compact campers occasions rent wherer with which you can explore Germany. Whether it is the beautiful nature of Germany or the many beautiful cities with the camper, everything is easily accessible. What does renting a motorhome cost? Please contact us.