Rent a motorhome
You will experience freedom and a carefree holiday in a camper. With our rental campers, your boundless wanderings will become a holiday that you will always remember! That is why it is important that you know how renting a camper at Camperhuren.nl works.
Different types of motorhomes
We have campers for 2 to 6 people. Check out what each motorhome type has to offer you! Our campers are easy to drive. All you need is your normal driving license (driver's license B). In addition, all our campers have cruise control and we have a few campers with automatic transmission. You are very welcome in our showroom to view the campers. Not only does it increase the anticipation, it is also very useful if you travel well-informed.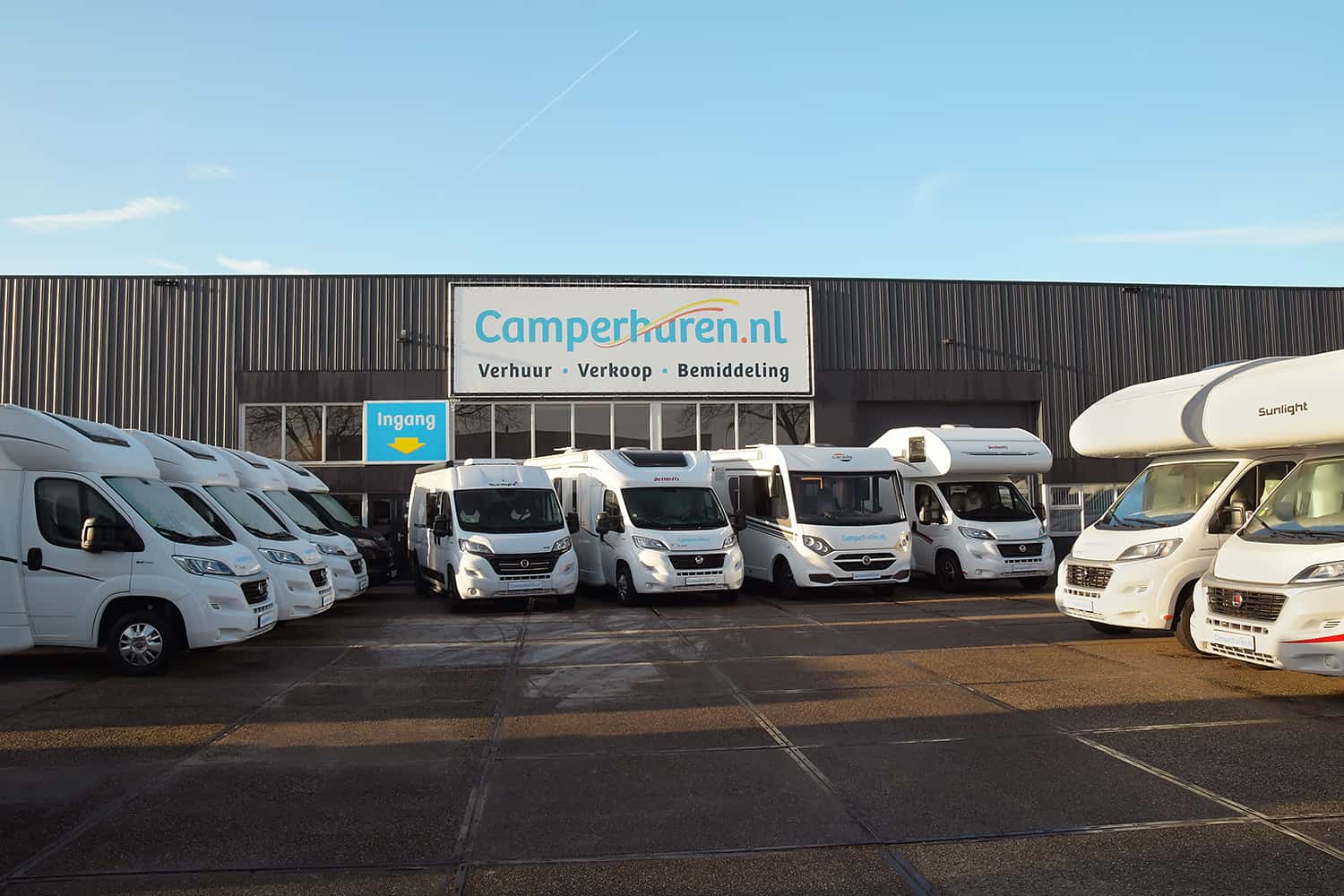 Campers from Camperhuren.nl
Advice and guidance
Are you traveling with a camper for the first time or are you an experienced camper? We provide the right guidance before and, if you want, also during your trip. If you have any questions or problems, we are at your disposal 24/7 and you are assured of roadside assistance and replacement transport. We do everything we can to make your camper holiday as pleasant as possible.
Contact us for personal advice
Very complete as standard
At Camperhuren.nl you rent a comfortable semi-integrated, integral or alcove camper. Our campers are fully equipped. They are at most 4 years old, well maintained, cared for and optimally furnished. Every camper has an awning, a bicycle rack and a complete one kitchen inventory (including plates, cups, cutlery, bowls, pans, coffee filter, coffee pot and kitchen utensils). In addition, you get enough gas, tailored to your trip, you get tablets for the chemical toilet and a lot of practical items for on the road, such as ramps, a power cable, an adapter cable, a fresh water hose, a washing-up bowl and a dustpan and dustpan. All these things are included in the rent. In addition, all kilometers are free.

What does it cost to rent a motorhome?
You pay the rental price for the camper and in addition a one-off amount for the issue and intake of the camper. This is € 145. That is it. That way you know exactly where you stand. Well organized, right? We think it is important that you are well prepared on the road. That's why we have one instructional video made that you can watch at home. When you pick up your rental camper, we go through the most important points together. We will also check the camper completely during the intake so that the tenant after you is also assured of a nice camper. You therefore pay those issuing and collection costs.
If you have forgotten something about the explanation, you can easily find it yourself in our free app Camperhuren.nl. This contains a short explanation and instruction video for each part
Our app in the Google Play Store
Practical extras for even more convenience
We can imagine that you want even more convenience during your camper trip, after all you are on holiday. Our comfort packages offer everything you need on departure or on the road, such as made beds, a well-stocked fridge, a handy kitchen package or a tasty snack package for on the road. And do you not have certain things at home? Then you can also book it with us. Think of a camping set, navigation or cycling.
View our practical extras here
Pets are allowed on request in the type Compact transverse bed and Comfort single beds. For pets you pay a surcharge of € 145,- for extra cleaning costs.
You can use your leave the car with us. The costs for this are € 3 per day. Please let us know in advance and we will provide a suitable place. You park at your own risk.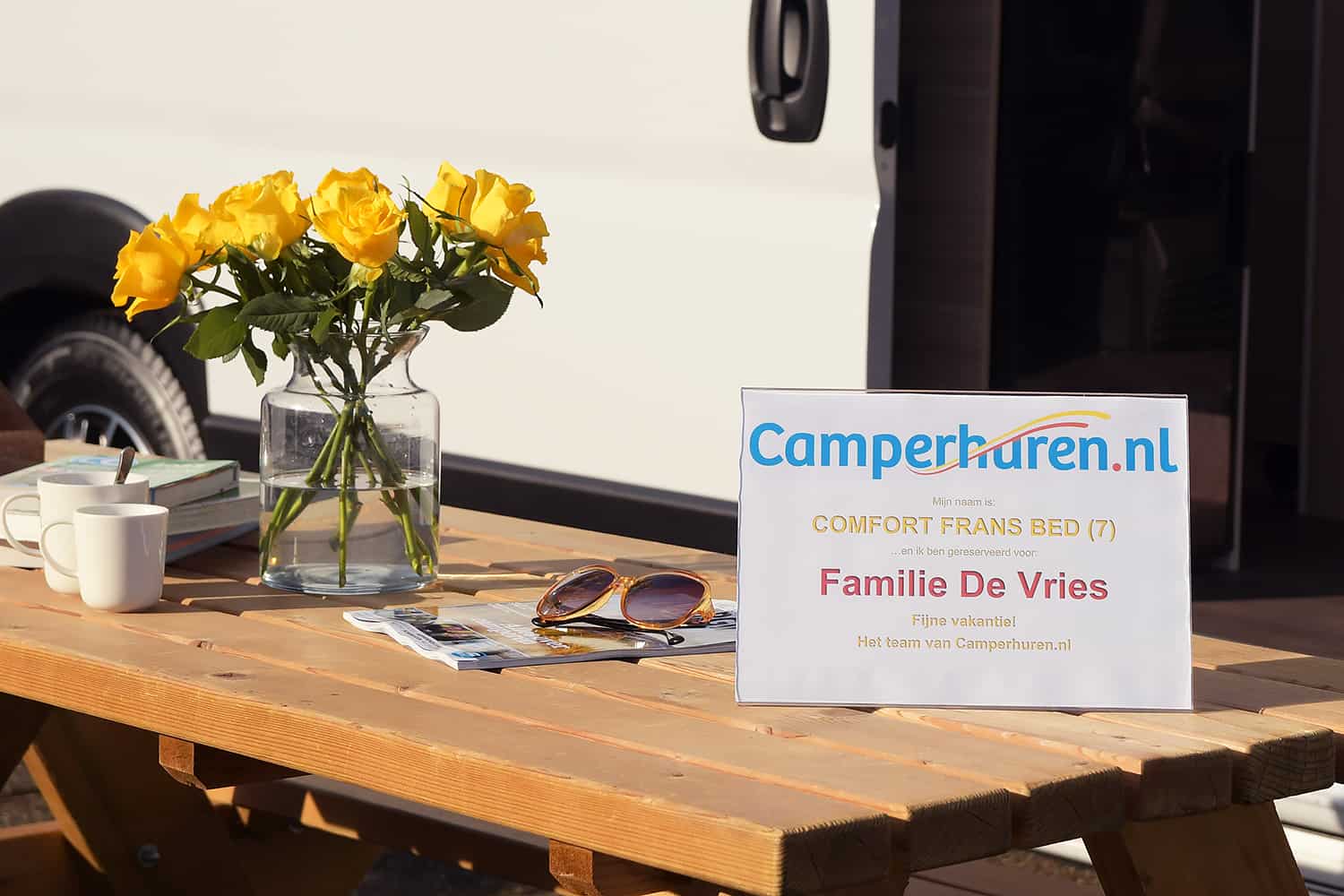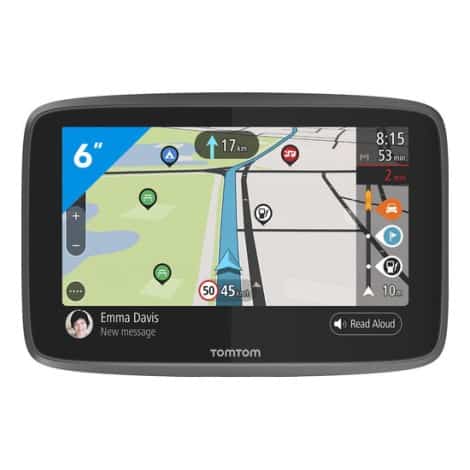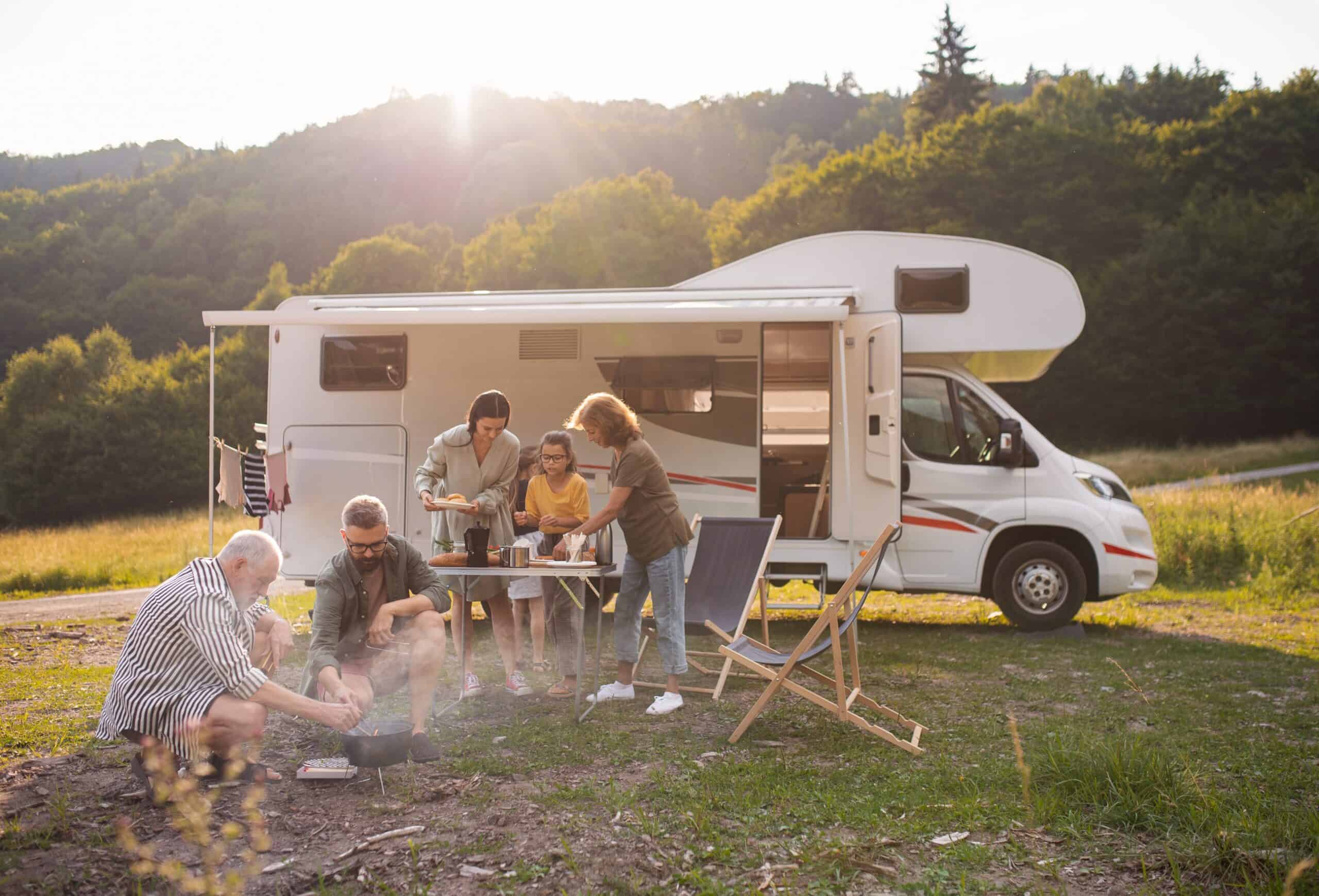 How does the booking process work?
You can check availability and offer to request. If you like the quote and you want to convert it into a booking, we will first check the current availability again. The camper is not reserved for you during the quotation phase. Call or email us to inquire about this. If the camper is available, you will receive a confirmation by email with a payment link, with which you make the (down) payment. By making the (down) payment you agree to our terms and conditions.
Terms and Conditions
Payment information
A reservation made more than 24 weeks before departure
When booking you make a deposit of 25% of the rent. 24 weeks before the start of your trip you pay 25% again. 6 weeks before departure you pay the remaining 50% of the rent.
A booking between 24 and 6 weeks before your departure date
You pay 50% of the rent when booking and the remaining 50% 6 weeks before departure.
A reservation within 6 weeks before the start of your trip
If you book within 6 weeks before departure, you pay the full rent in one go.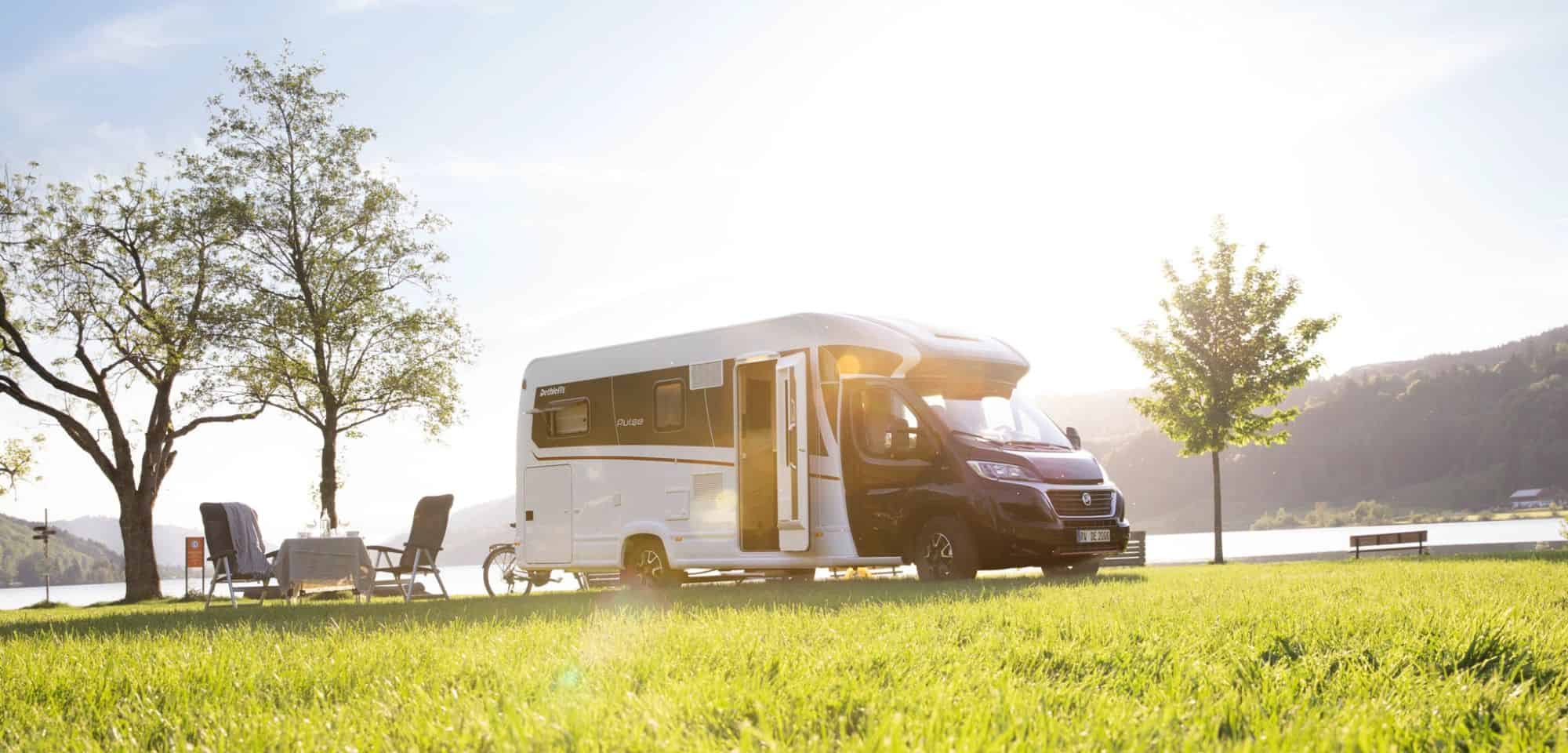 Important information for departure and arrival
You will receive an email from us 10 days before departure with important information about your camper trip. This includes your unique collection and return time. We kindly ask you to keep to these times in connection with our planning, especially in high season. This way we have plenty of time to discuss the latest matters and answer your questions. Keep in mind that the issue of the camper takes more than 30 minutes and the intake a maximum of 30 minutes.
In principle, you will receive a final invoice for your rented camper within 10 working days after the end of the rental period. If you have unexpectedly been damaged, let us know immediately. We may need extra time during the following week to assess the damage or have it assessed. This is then deducted from the deposit.
We look forward to hearing from you
Did you have a nice vacation? Then we would of course like to hear that. write a review about us, leave a message on our Facebookpagina or email us beautiful holiday photos with the camper (reservation@camperhuren.nl). That makes us happy, because that's what we do it for.
Do you have any questions? Don't hesitate to give us a call 0297 547007, email via reservation@camperhuren.nl or to visit our showroom at Turfstekerstraat 26 in Aalsmeer. Hope to see you again!