Treat yourself with a comfort package
From practical to luxurious, our comfort packages offer everything you need on your departure and on the road. Food and drinks, but also wonderfully soft bedding can be completely taken care of by us. We are happy to pamper you!
View our extensive range of rental motorhomes and book a camper with extras today!
Have you already booked your camper? Of course you can book your favorite extras. Send us an email with your wishes and we will arrange it immediately.
Comfort packages
Food and drink
Lazy morning package: € 57,50
Start your day with the taste of relaxing: 1 carton of milk or buttermilk, 2 liters of orange juice, 1 carton of yogurt, crunchy muesli, fresh fruit, 2 breads, butter, jam, peanut butter, sprinkles, cheese, ham, cucumber, tomatoes, eggs, pepper and salt.
Snack package: € 22,50
For the tasty appetite on the road: Autodrop, lollipops, peppermint, egg cakes, stroopwafels, chocolate bar, chips, 10 frankfurters, 10 white balls, ketchup, mayonnaise and mustard, 2 bottles of soft drinks, 2 bottles of (sparkling) water, 2 cartons of juice.
Drinks package: € 27,50
Enjoy the sunset together with this drink package: An outside candle, 1 bottle of wine, 6 cans of beer, delicious sausage, cubes of cheese, olives and crispy Italian toast.
Surprise package: € 95, -
You set off with a well-stocked fridge. You will find luxury food, drinks and snacks, for a delicious breakfast, lunch, drinks and dinner. Let us surprise you!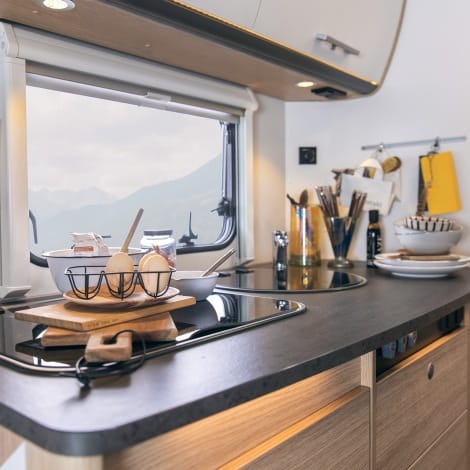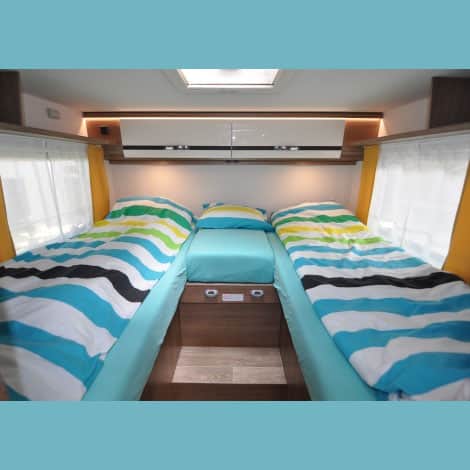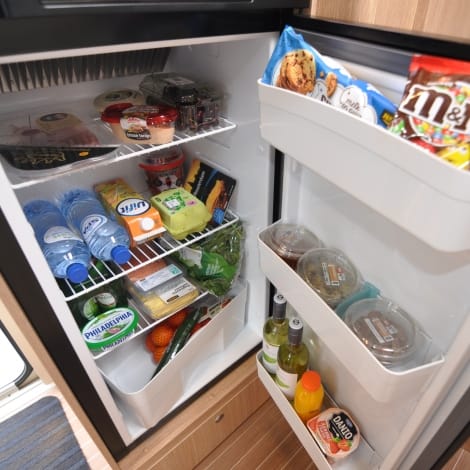 Linens
Bed set: € 53 per person
Your bed is made before departure with lovely soft down comforters and comfortable pillows. The set consists of 1 duvet, 1 pillow, 1 bottom sheet, 1 top sheet, 1 pillowcase and 1 duvet cover.
Towel set: € 17 per person
Convenience serves people! We prepare 1 washcloth, 1 towel and 1 bath towel of luxury quality.
In the kitchen
Basic kitchen package: € 9,95
All practical things at hand: dish brush, dish soap, dish cloth, tea towel, towel and a roll of garbage bags.
Kitchen package Luxury: € 39,50
Everything you need during your vacation in the kitchen: dish brush, dish soap, 2 dishcloths, 2 tea towels, 2 towels, roll of garbage bags, damp cleaning wipes, soft scourer, matches, sandwich bags, aluminum foil, cling film, kitchen roll, all-purpose cleaner, hand soap, clothespins with washing line and toilet paper.