Need flexible space on site? Rent a camper for business!
Camperhuren.nl specializes in the rental of young, luxury and comfortable motorhomes. We distinguish ourselves through our personal approach and offer customers a total concept with limitless service! Companies are also part of our broad clientele. You use the campervans for business purposes as an office on location, trailer, relaxation area or as a facility for every occasion. A mobile solution with many options.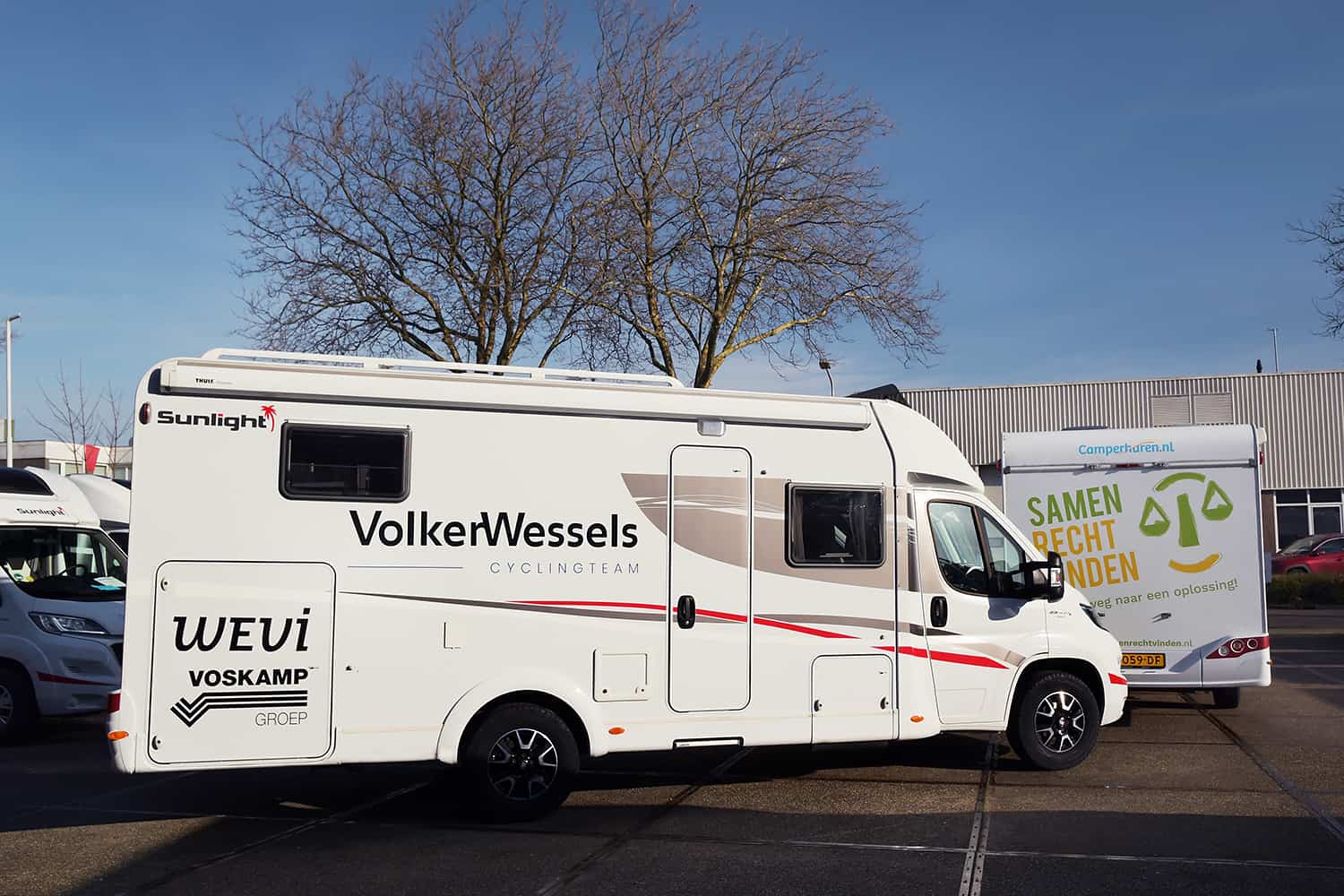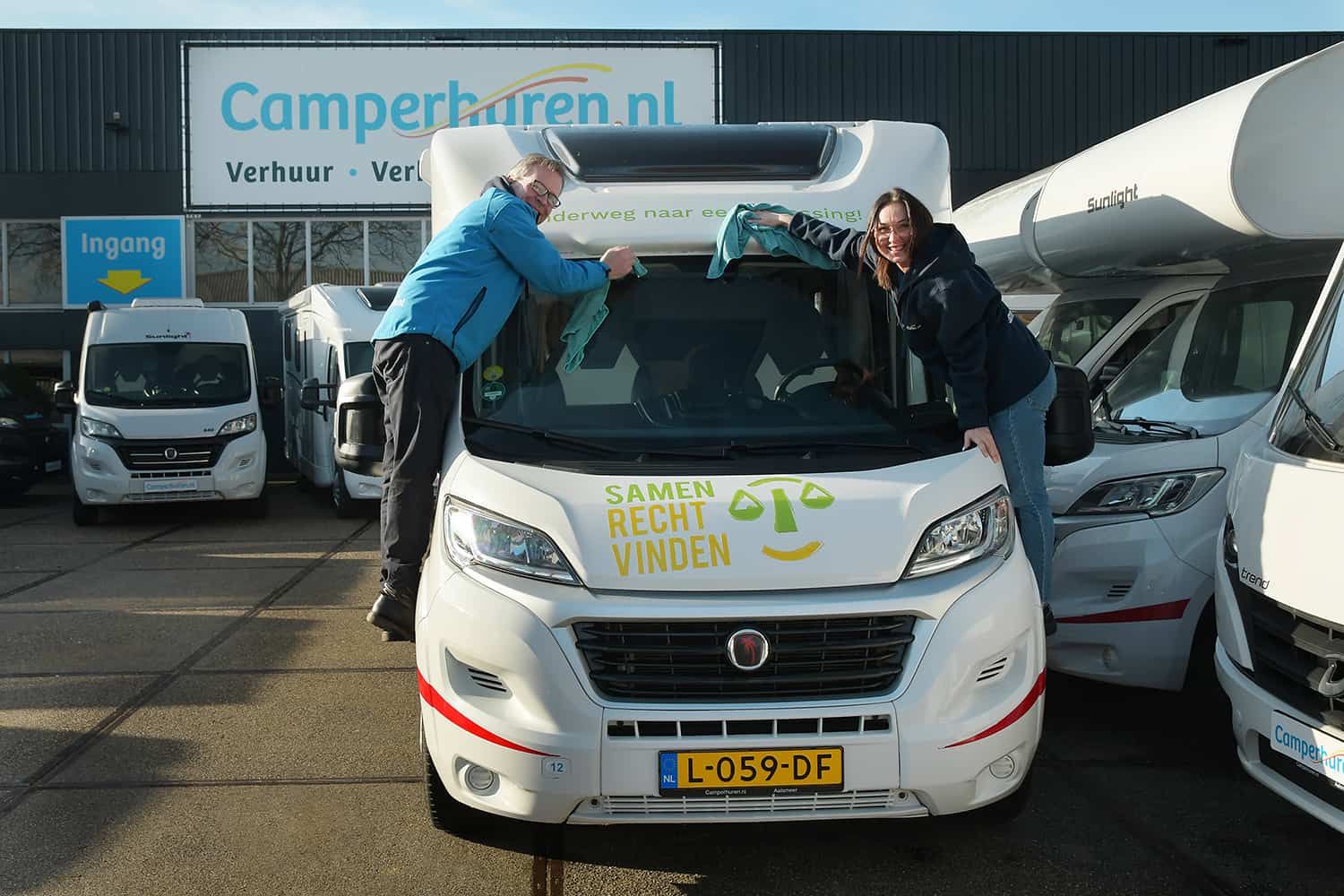 Spacious facilities
We offer comfortable, large motorhomes. The campers are equipped with a seating area varying between 4 and 6 people, a kitchen, shower and toilet, several beds and optimal storage space.
Decal
Delivery and collection service
Available 24/7
Can be rented per day
Full package
Large storage room for equipment
46 luxury motorhomes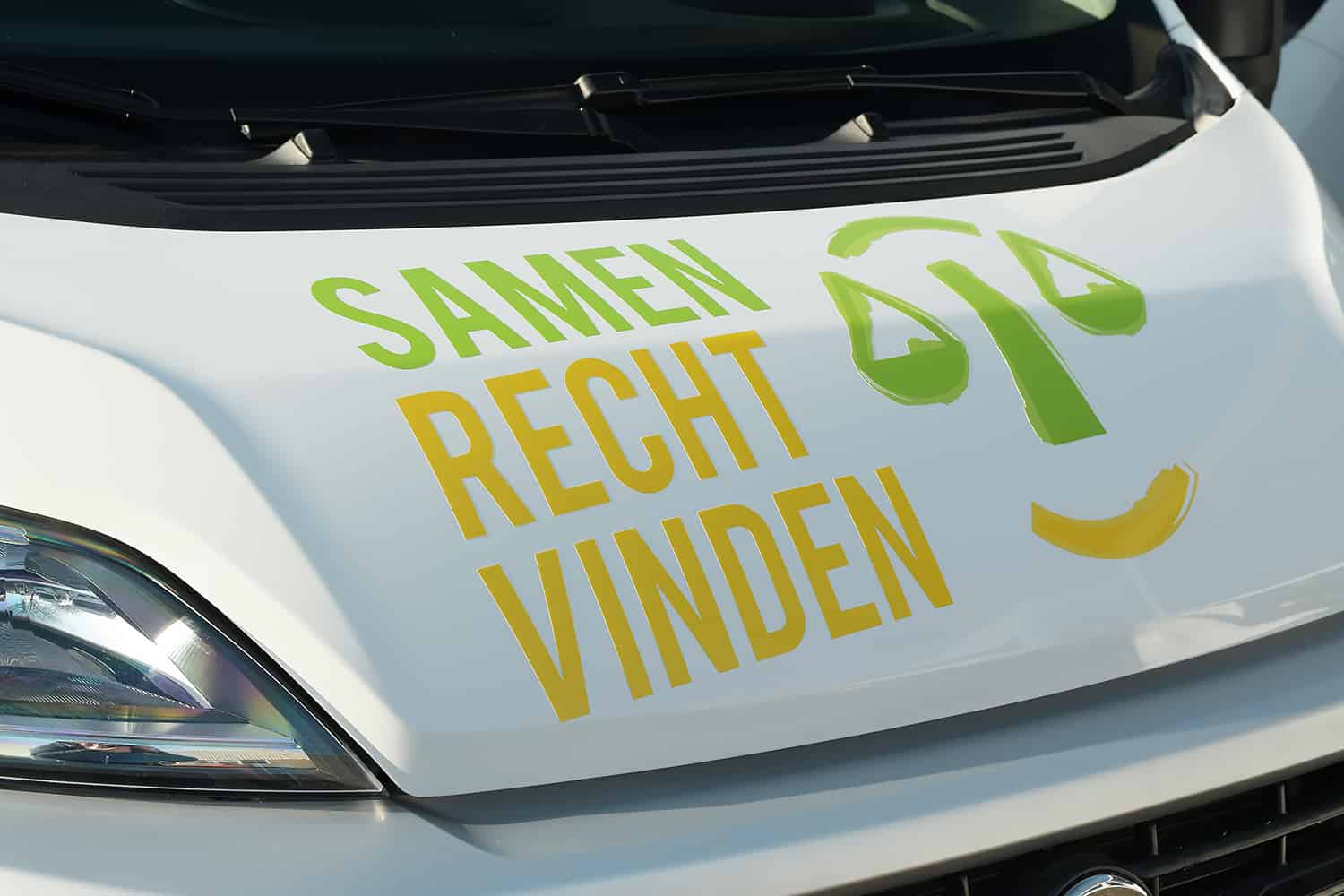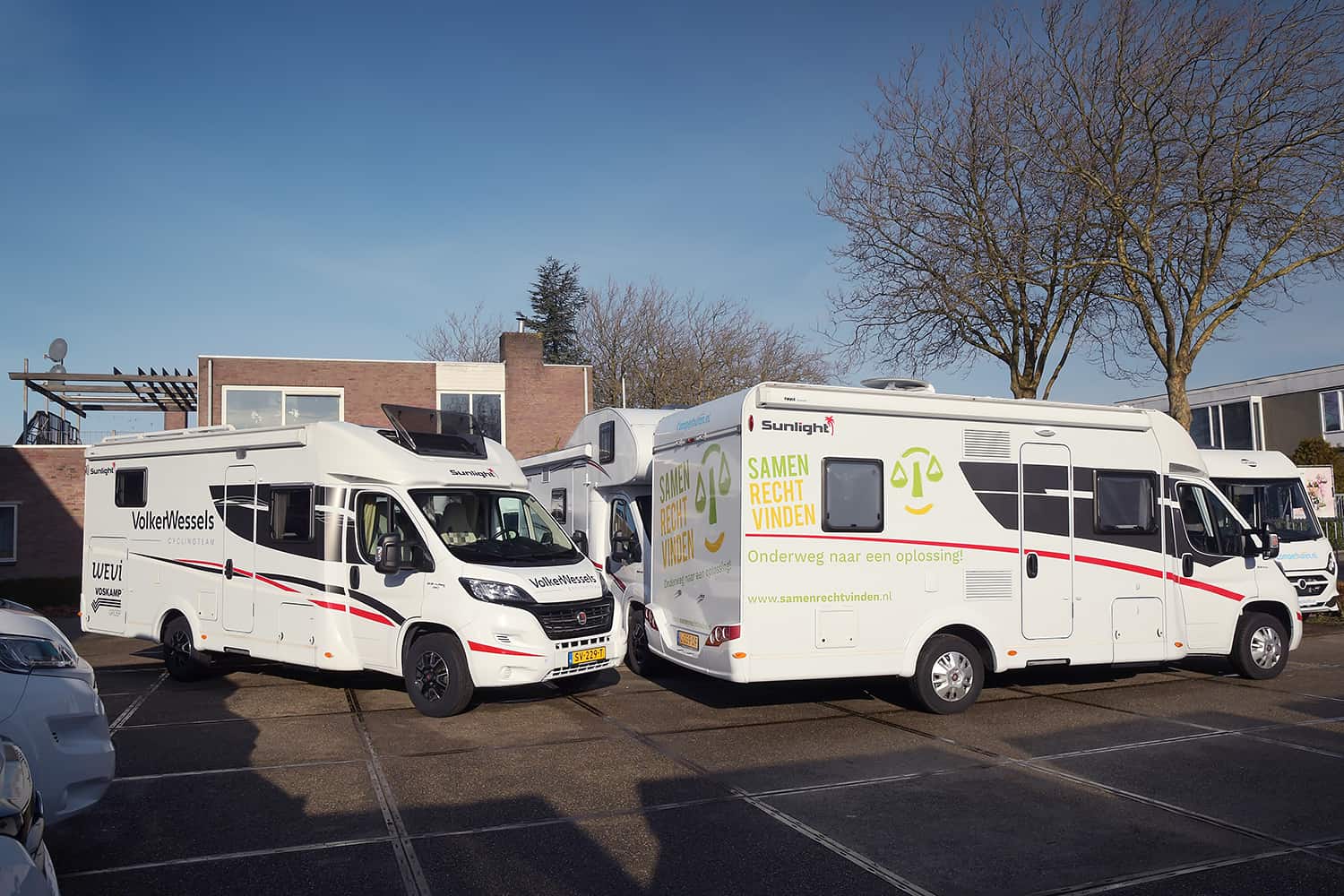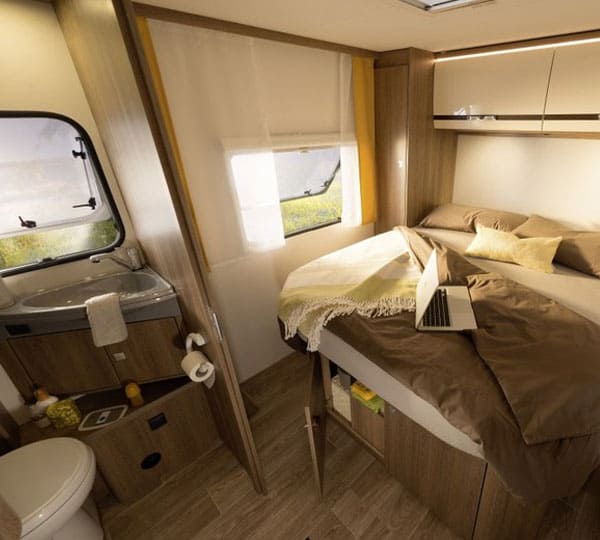 Custom
Together with you, we map out your wishes. With us you can adapt the camper to the corporate identity of your company by, for example, having the camper sticker. We bring and collect on location, take care of the cleaning and also practical extras such as a generator for extra electricity or made beds and a full fridge. You can also rent the camper for one day.