Do you want to go through a motorhome trip England to discover? With us there are several to rent campers that match your travel group. A camper trip is one of the most beautiful ways to discover England. This way you will not only visit the most obvious cities, but you will also see a lot of countryside and various English villages. In this article all tips about England and places where you must have been!
Our campers
View our available campers
With the camper through England
In England there are many things that work differently, including traffic. In England they drive on the left side of the road instead of the right. That can take some getting used to at the beginning. For example, you also have to drive roundabouts clockwise. Sometimes it is just automatic that you are going to drive on the right side, so it is useful to remind yourself to drive on the left. For example, stick a sticker on your steering wheel as a kind of reminder. More information about camping in England? Read more at NKC.
Find out more about camping in England!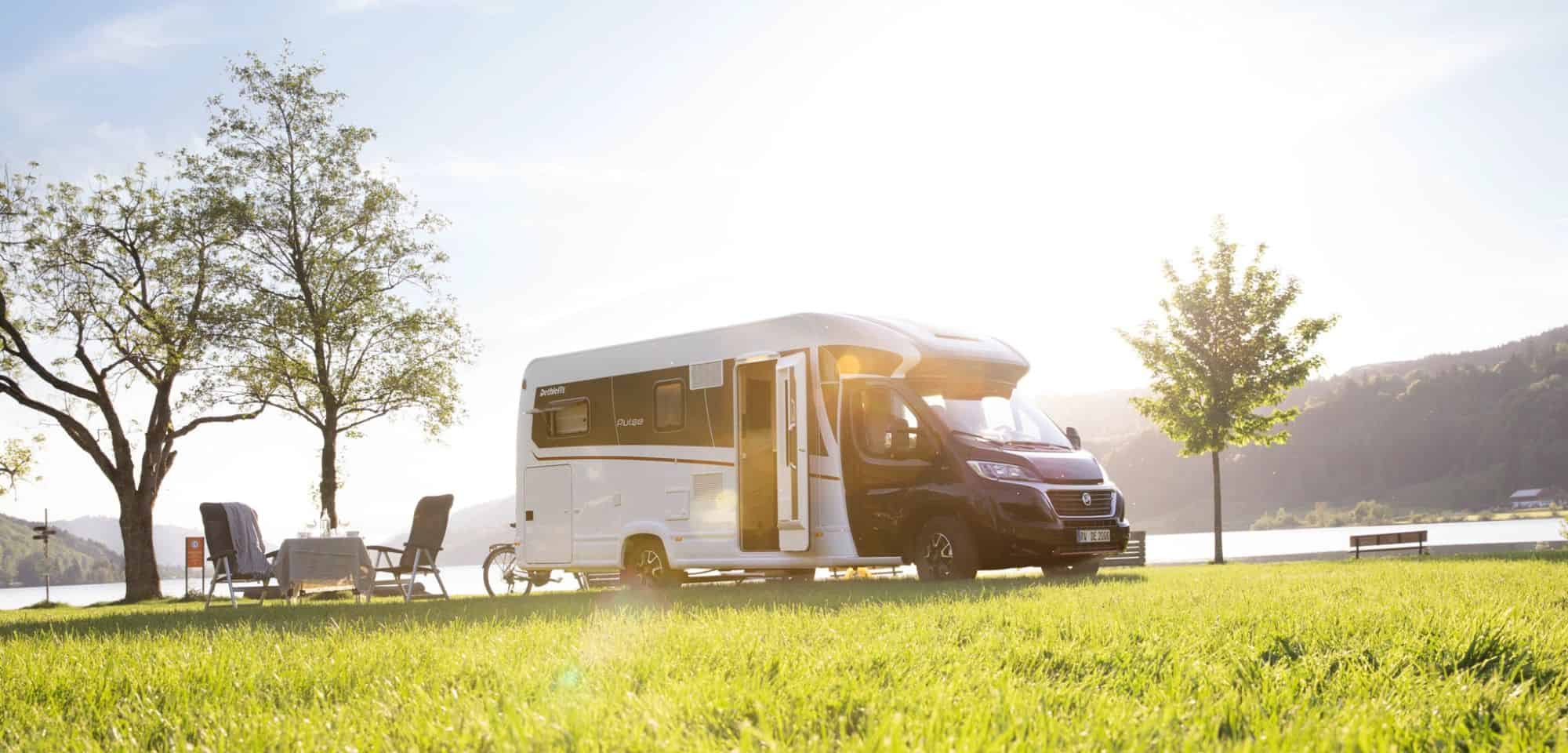 Explore Southern England
If you want to discover England through a camper trip, it is best to map out a route yourself. This way you pass all the points you want to visit. Highly recommended is to travel through southern England. Here you will pass through different counties and there are plenty of historic buildings to spot. The south coast of England is also known for the rugged and rocky environment, beautiful to drive through during your motorhome trip England. Jurassic Coast is a nice place for a stopover.
Jurassic Coast
The Jurassic Coast cannot be missed on your motorhome trip to England. The south coast with a length of 155 kilometers is definitely worth a visit! This coast has been declared a World Heritage Site by Unesco, and it certainly deserves that name. Ancient remains of dinosaurs and fossils of various shellfish are found every day. Especially on the beach there are many finds. If you drive through the area you will see rocks in which the different layers of the earth are stacked on top of each other. Then you can travel on to Cornwall, the mecca for water sports enthusiasts!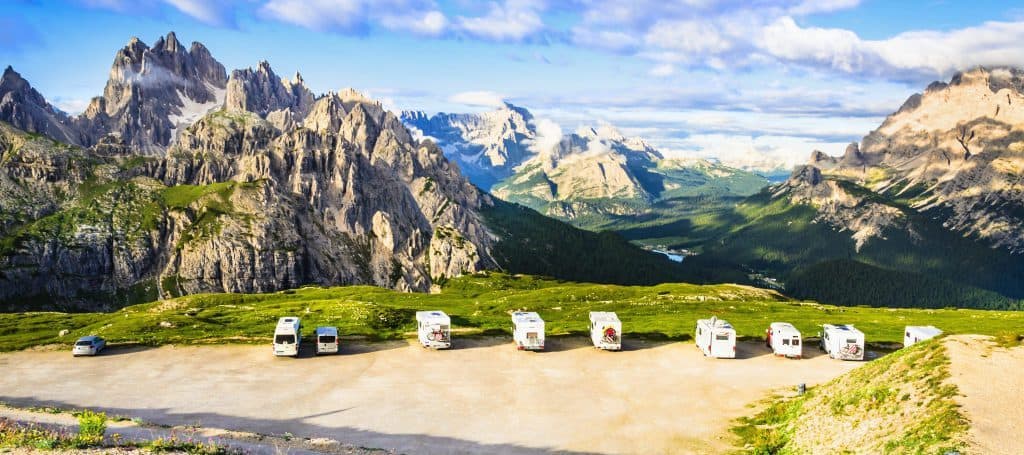 Traveling through Northern England
In addition to Southern England, there is also plenty to do in Northern England. If you are a nature lover you are really at the right place. You can of course also discover England in its entirety through your camper trip, but that depends on the time you have.
The Lake District
During your motorhome trip to England you cannot skip The Lake District. This area is known for its winding roads that run between lakes and forests. Here you can fully enjoy nature and tranquility. The best times to visit this area are in May when everything is in bloom, and October when autumn begins. In the high season of the summer it is best to stay away, because it is a tourist attraction that disturbs the tranquility of the area.
Start your adventure!
Your camper trip England starts at Camperhuren.nl! We rental campers with which you can make a comfortable and adventurous road trip. Do not hesitate to contact us, so that we can advise you in finding the suitable motorhome for your motorhome trip England.
Contact