Start your camper trip Finland at Camperhuren.nl! It is wonderful to go through with the camper Scandinavia to pull. Most people immediately think of it Norway, Sweden en Denmark. Finland should certainly not be forgotten! Finland has a balanced combination of activities and relaxation. For example, during your camper trip through Finland you can enjoy the beautiful nature and beautiful lakes and afterwards relax in one of the many saunas they have there. Nature is very rough and you can even spot bears and wolves. Do not hesitate and rent a camper with us!
With the camper to Finland
As in Sweden and Norway, it is also in Finland Everyone's right valid. This means that you can place your camper wherever you want for 24 hours. This way you can experience the untouched nature of Finland up close during your camper trip. As long as you have permission from the landowner and you don't leave any mess, you can go all out. Do you have children with you or would you rather just go for the safe option? Then of course you also have plenty of Finnish campsites where you can stay overnight. In general, you don't have to spend that much on that.
The camper trip Finland can be reached via several routes, but be aware that it is a long journey. You can choose to use Sweden en Denmark to travel to Finland. This is the most used route. In addition, you can also choose to make most of the journey by boat. The boats depart from Rostock (Germany). There are several organizations that sail boats to Helsinki, sometimes the boats also have to moor in Tallinn in Estonia. This boat trip lasts between 24 and 40 hours. However, this way is recommended. Traveling by boat is very comfortable and you do not have to get bored, there are often all kinds of possibilities to enjoy yourself. For this crossing it is necessary to book in advance.
The road network in Finland is good. Winter tires are mandatory in winter (between November and March). A maximum speed of 50 km / h applies in built-up areas and 100 km / h outside. A speeding offense is heavily fined in Finland, so keep that in mind. When traveling through Finland with a camper, a country sticker is mandatory. It is also mandatory to have a warning triangle and safety vest. For more information about traveling in Finland see NKC.
Check out the NKC website for tips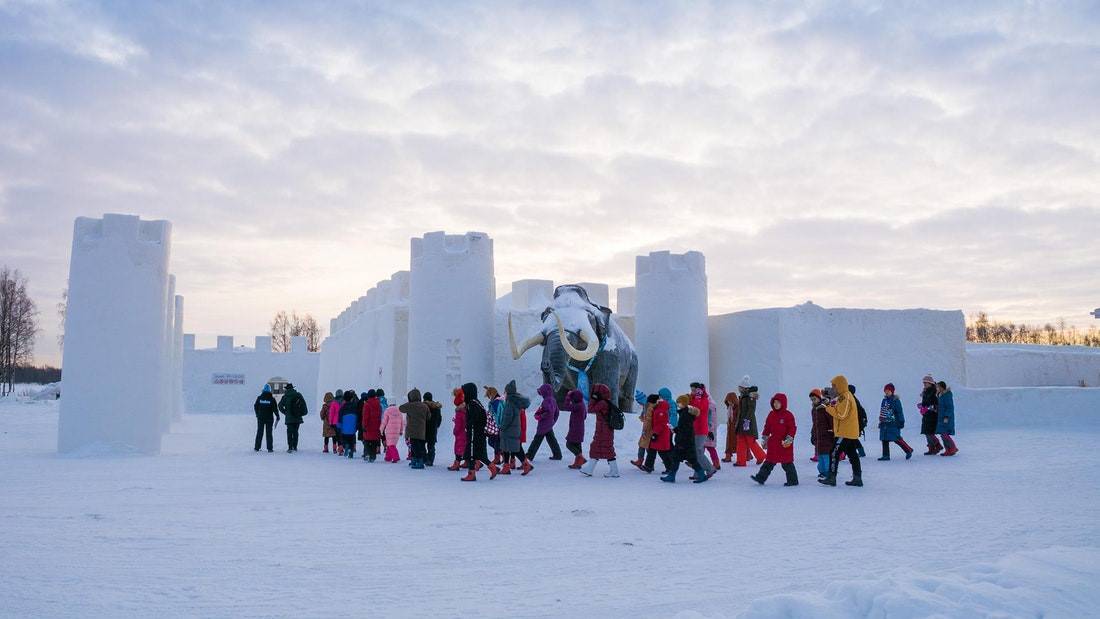 Holiday destination Finland
Finland has an area of ​​336.855 km² and a population of 5.518.371. The capital is Helsinki. Other large cities are Turku, Tampere, Espoo and Oulu. Be sure to visit this during your camper trip! Finland is also called 'the land of a thousand lakes'. In the southeast there are countless lakes and ponds to be found. The largest lake is Lake Saimaa.
The language of instruction in Finland is Finnish or Swedish. The Finns generally speak good English and in some areas also German. In Finland they pay with the euro, the prices are a lot higher than in the Netherlands. Finland has a continental climate. In the southwest of Finland it is warm in the summer, in the rest of the country the summers are cooler. The nights in June and July are short, while in winter the sun shines very little. In the winter months it is therefore cold and snow sure. The distance between Amsterdam and Helsinki is 1.506 km.
Did you know?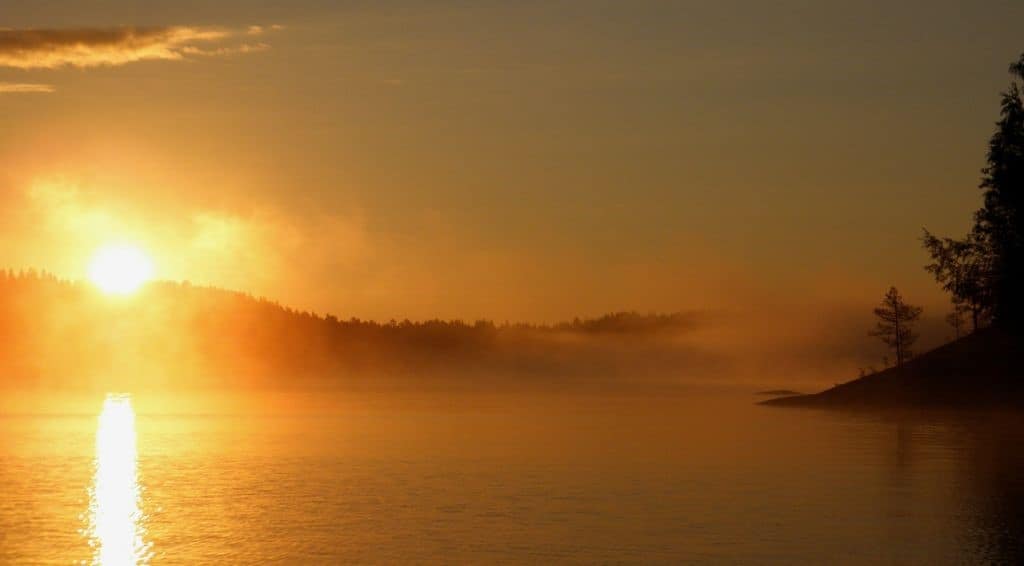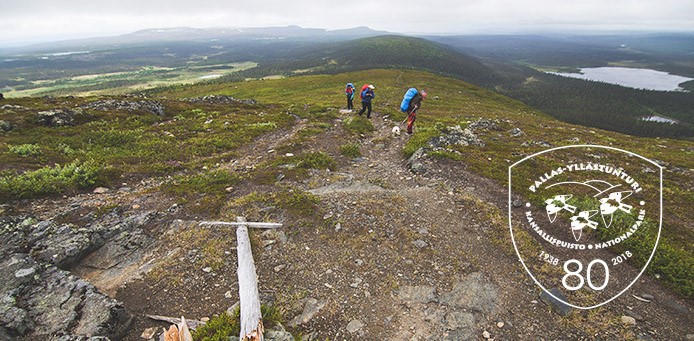 What to do during your camper trip Finland?
Your camper trip Finland will be very versatile and there is plenty to do. You can go through the cities, but you can also go island hopping on the islands between Finland and Sweden. Very nice especially during the holidays, when the islands are transformed into true Christmas towns. View the activities below!
Cities
Activities
Nature
Relax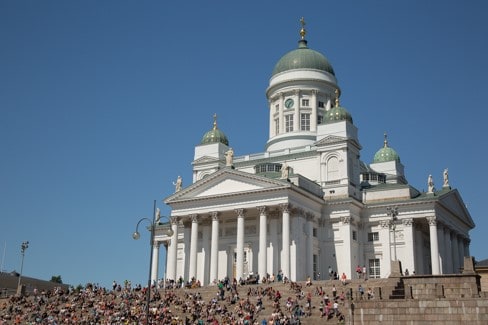 Eating and drinking in Finland
Ingredients from their own nature are very important in Finnish cuisine. For example, game, fish, berries and forest mushrooms are very popular, you will certainly discover this during your camper trip to Finland. A typical Finnish recipe is Rapu, which is crayfish. Mäti is another typical Finnish dish, this is the roe of a freshwater fish. Karjalanpaisti is also widely eaten, this is a stew made of lamb, pork and beef. Finland also has famous desserts. So you have Maitokiisseli, this is a thick milk sauce that is served with fresh fruit. Or Pulla, these are coffee rolls made from yeast dough. In the big cities you can find many different restaurants, from typical Finnish restaurants to foreign restaurants, such as Italian. These restaurants can be very pricey. If you want to eat a little cheaper, you can go to a 'kahvila or biera'. This is a kind of eatery, you just can't get alcoholic drinks there.
Coffee is the most important drink in Finland, the Finns drink the most coffee in the world. Alcoholic drinks are also popular. For example, you have various berry wines and liqueurs made from polar berries (mesimarja) or from yellow tundra blackberries (lakka). The Finns also like to drink Finnish vodka with their food. A typical Finnish drink is Sima, this is a drink of beer with sugar water and lemon zest. A delicacy with the drink / coffee is Tippaleipä, this is cake pastry made of milk, eggs, sugar, wheat, oil, salt, lemon zest and various spices.
The prices in Finland are relatively higher than in the Netherlands. Certainly the alcohol prices are higher. It is not common to tip. Often this is already included in the price. The tap water in Finland is safe to drink and, moreover, free.