Do you want with a motorhome trip Italy to discover? Then take our tips with you, so that you don't miss anything during your trip. With us you can easily rent a camper to your travel through Italy to make. Whether you are with small children, your friends or just your partner, there is always something to see or do!
Before you plan your trip to Italy, first check which motorhome suits you best? View our offer. We are also happy to help you choose the camper with which you will make your camper trip to Italy. From two-person campers to one camper for six people. You can also come to us luxury and practical packages order extra with your trip, so you don't have to do any shopping for the first days and everything is fully arranged. A carefree holiday from start to finish, that's what we aim for! View a part of our rental offer below!
View our available motorhomes here!
View our available campers
With the camper through Italy
Italy, the land of love, history and of course pizza, pasta and delicious ice cream. And the country of your camper trip! Italy is suitable for everyone, from young to old and from city lovers to nature lovers. We are happy to help you find different destinations so that you have the perfect, varied camper holiday.
Before departure it is easy to map out your route. You can pick a route from the internet, but it is even better to put it together yourself. We give you the best places below!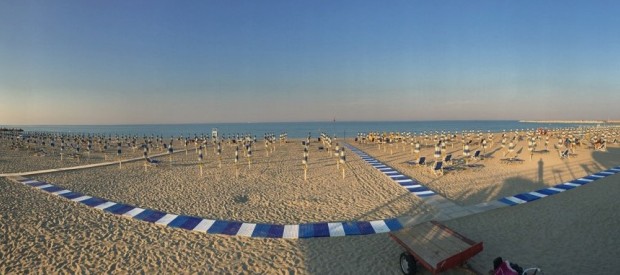 City trips in Italy
Verona, the Italian city of love. This is where the love story between Romeo and Juliet took place. You really cannot miss this city if you go on holiday with your partner. The city's warm atmosphere is very pleasant and there is plenty to do! Firstly, you can already enjoy the beautiful backdrop of the city, centered around the Verona Arena. Are you making a stopover here with the children? Then park the camper at Lake Garda, which is a stone's throw from the city. You can choose from the best campsites around the beautiful Lake Garda.
Many travelers have Venice on their wish list. During your motorhome trip through Italy, this may not be the most obvious city to visit with a motorhome, but nothing is impossible. Although Venice is on an island where there are no campsites, you can still easily spend the night there. In Italy it is allowed to spend the night in a regular parking lot and along motorways, which is very convenient!
Are you an art lover? Then Florence is the place to be. This is one of the most famous art cities in the world, you don't necessarily have to go to a museum for art. Florence is like an open air museum. During your walk through Florence you walk through the typical narrow streets, past statues and palaces, across squares and of course you beach on one of the many terraces.
Want to get more inspiration? Read more about camper trips through Italy below
More about Italy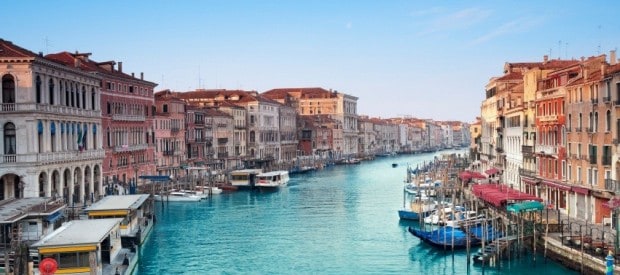 What do you have to take into account?
Italy offers a lot of freedom in terms of camper travel. You can simply spend the night with the camper in parking places, also along the highway. In addition, there are special camper pitches. Be careful and let yourself be advised, for example by the local tourist office, where you can safely spend the night. Another tip is to find a location via the Camper contact app.
Are you planning to drive over mountain passes or through tunnels? Then you have to take into account the width of the camper.
Are you traveling in winter? In the Italian Alps and the Dolomites you are obliged to have winter tires under your camper.
Are you traveling in the summer? Then you really have to drive with summer tires in the summer, because it is punishable to leave the winter tires underneath.
View this route