You go with a motorhome trip Croatia to discover? Traveling with a camper is always a good idea! Croatia is becoming more and more popular among camper travelers. You can relax on the beach, stroll through the city or enjoy the peace in one of the nature reserves. Although the journey there and back can take a long time, it is nevertheless a holiday that is ideal for children.
Are you looking for a camper to experience the camper trip to Croatia? You can also contact us for that! We sell en rent out also campers. This way you can start your journey with us safely and securely! We have different models available, so we always have something that suits you and your partner or family. Curious about our rental offer? View the rental range of our motorhomes!
View our available campers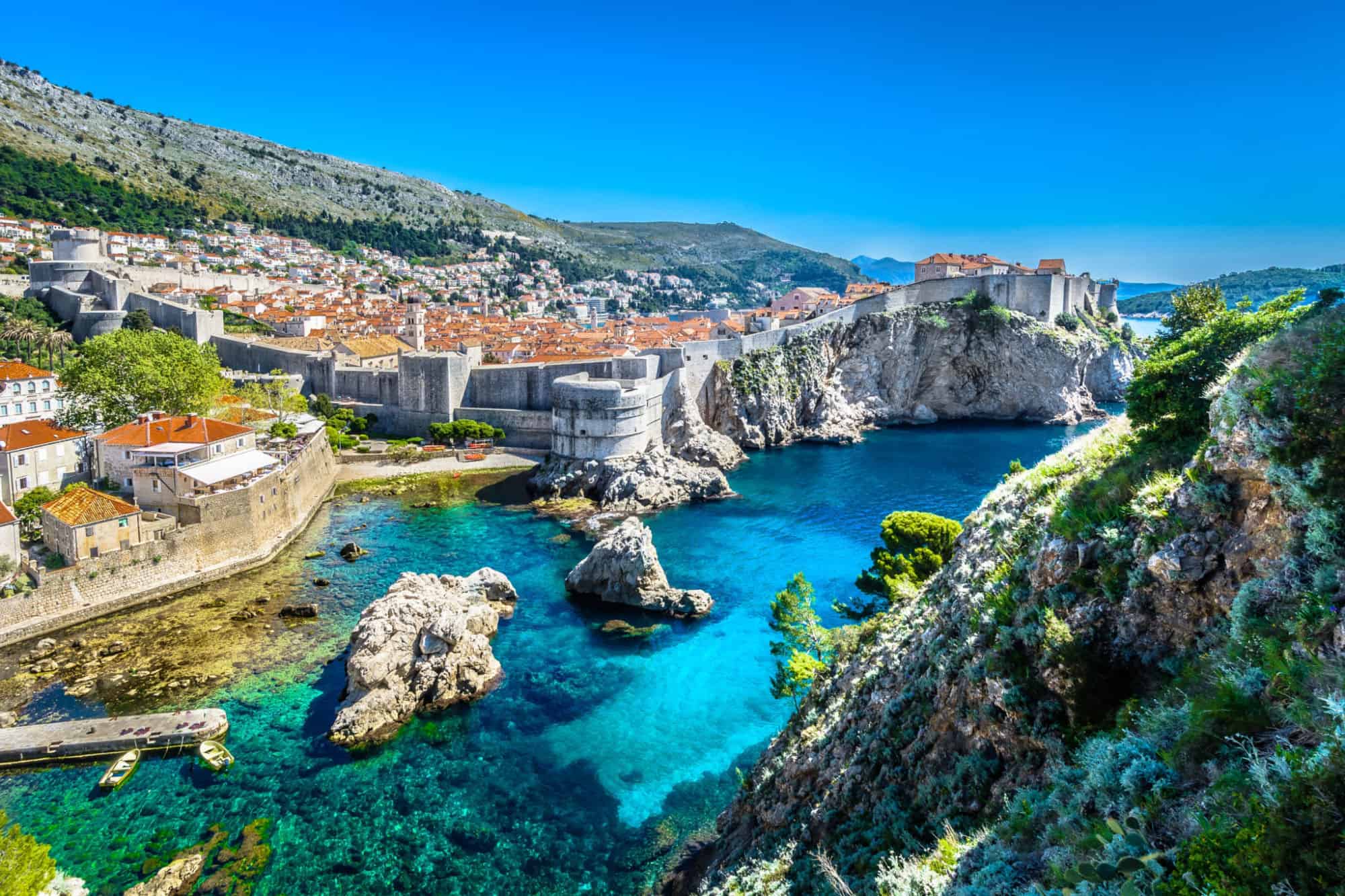 With the camper to Croatia
Before you explore Croatia with your camper trip, there are a number of things you should take into account. Wild camping, for example, is prohibited in Croatia. You may only stay overnight in places that are also intended for campers. There are several options here; you can stay in a parking lot especially for overnight stays or just go to a regular campsite. It is possible to stay overnight outside official camping areas, but you must have permission from the local government or police.
Good preparation is half the job
All motorways are toll roads in Croatia. Only the highway at Zagreb is an exception. The toll can easily be paid at toll booths in cash or with a master / credit card. With a motorhome trip it is mandatory to bring a reflective safety vest, warning triangle, a set of spare bulbs and a first-aid kit once you arrive in Croatia.
You also get special rules if you bring a dog or other pets. In most places in Croatia it is mandatory to leash your dog. In addition, there are certain breeds that necessarily need a muzzle during their stay. Want to know more exceptions and rules? Check the NKC website before your trip.
NKC checklist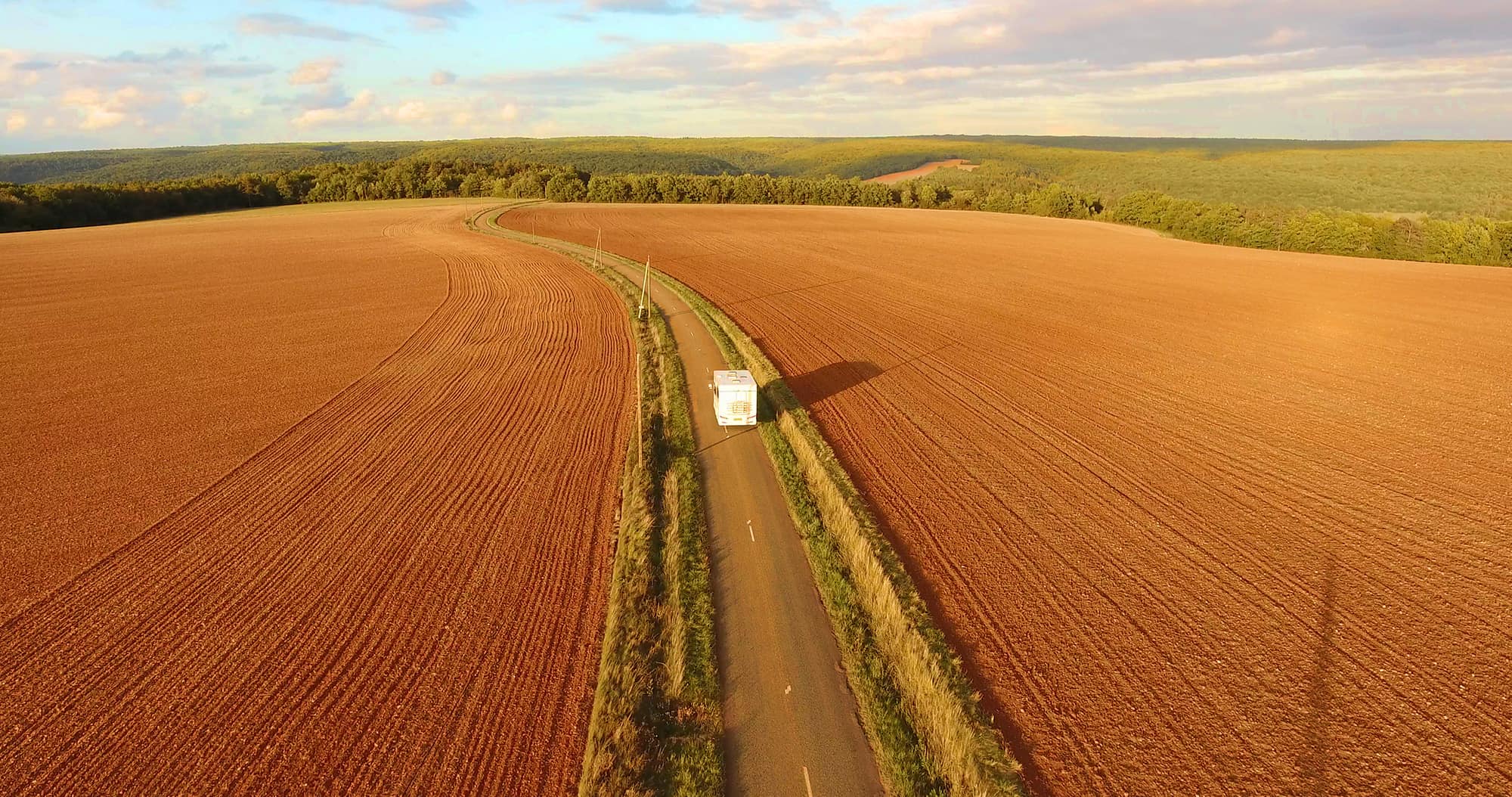 Croatia: plenty to do!
But what can you do in Croatia? Enough! Below are the best activities and the areas that you must really see during your camper trip Croatia!
Enjoy the coast from Rabac
Are you traveling with the family? Then consider a beach holiday in Rabac! Rabac is located in the north of Croatia, so it is also good for a first stop during your camper trip. The traditionally fishing village has grown into a tourist town with plenty to do. The coast is very beautiful and there is plenty to do for the kids; because many water sports are practiced.
The bay of Medulin is ideal to visit with your partner or smaller travel groups. This quiet coastal spot is the perfect destination to recharge yourself completely. The compact center and the beautiful boulevard are well worth a nice walk.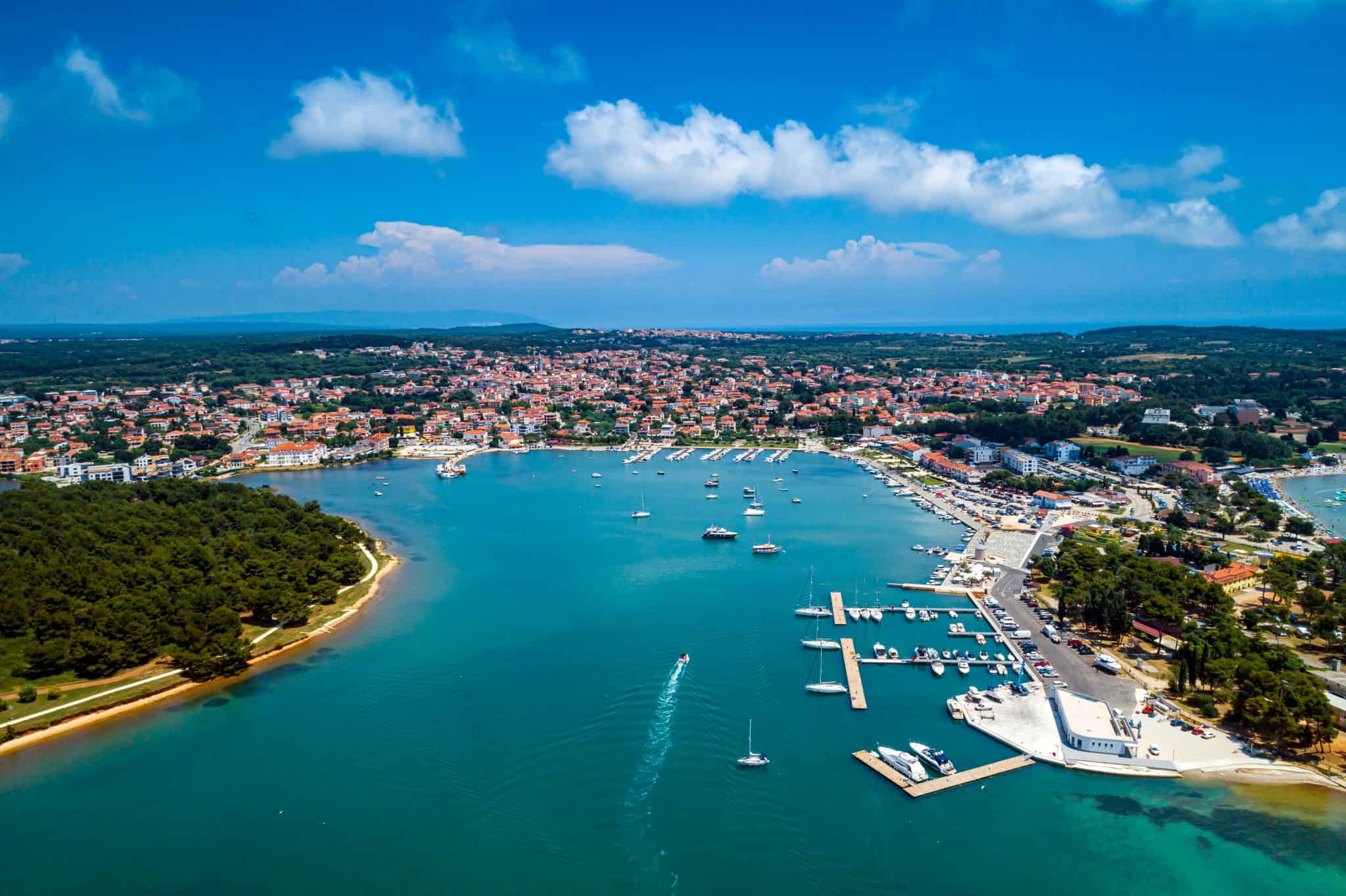 Dive into nature!
During your camper trip Croatia you can also find peace and quiet in one of the national nature parks that the country has to offer. The nature parks are spread all over the country, so you can always plan one on the route.
Many people call this the national park of Croatia. The various lakes and waterfalls provide a breathtaking image that you can enjoy for hours. The 16 lakes of the park are connected by 92 different waterfalls and streams. The platforms that lie over the water lead you through the park.
This nature park is located on an island and can only be reached by boat. It is located in the south, close to the city of Dubrovnik. It is a wooded area surrounded by water. There are very nice walking routes to follow. The island on which the park is located is also called the most beautiful island of the Adriatic Sea. In addition to walking, you can also visit the cultural-historical monastery.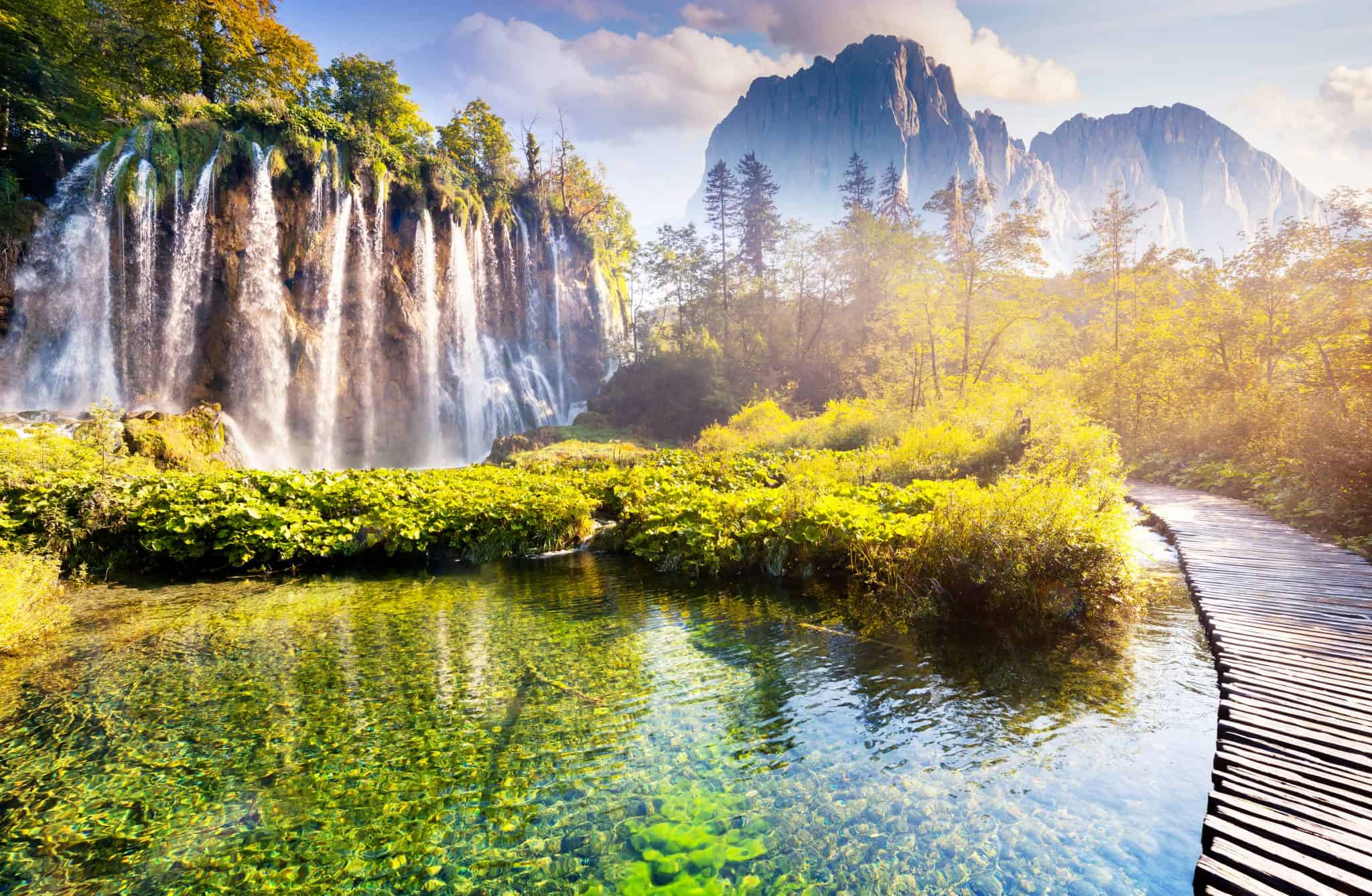 Seek the heat!
Are you not yet sure whether you are doing a camper trip through Croatia or somewhere else in Southern Europe? Then view our inspiration pages to make the right choice!
Or check out other destinations that you can reach with one of our rental campers on the inspiration overview. Would you rather buy your own camper to go on holiday? View our selection of second-hand motorhome occasions.