Enjoy without limits! Destination… .. Croatia!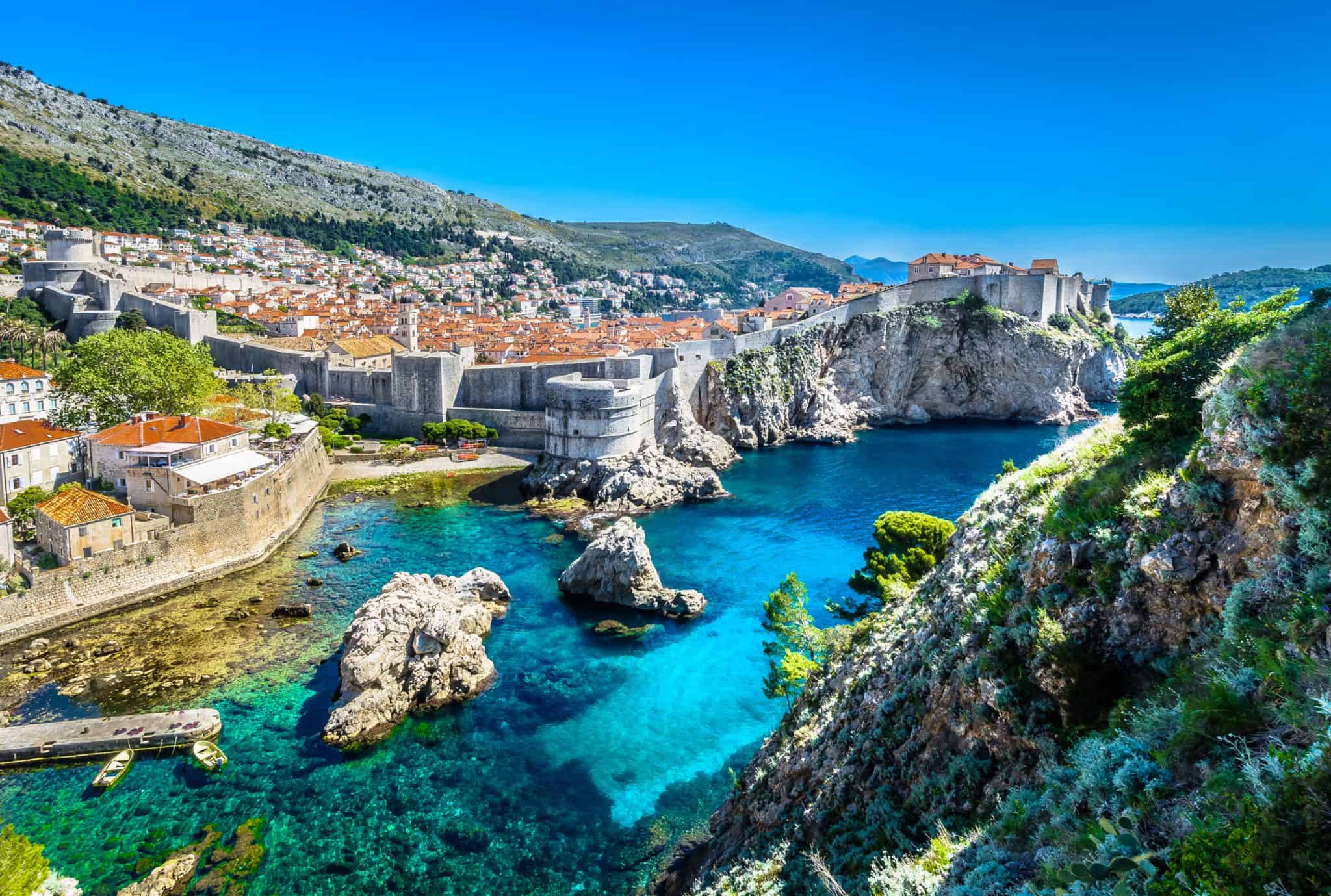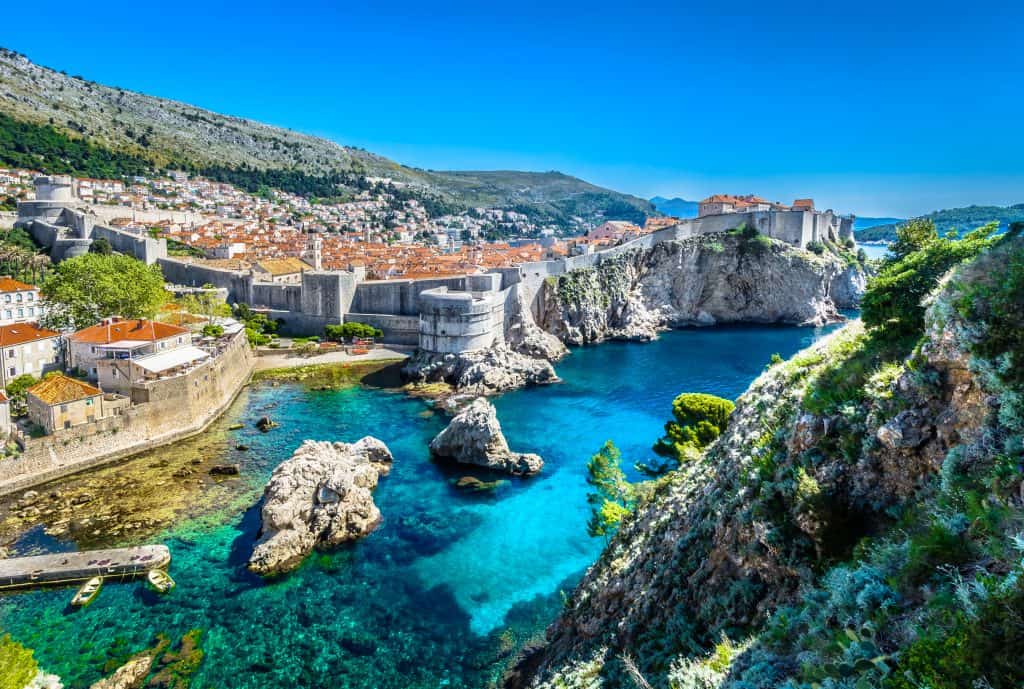 When you see this picture, you immediately feel like making holiday plans for a camper trip to Croatia? This is typical Croatia. The azure blue sea, the beautiful bay, impressive nature, but also colorful cities and hospitality characterize Croatia and make it a fantastic holiday destination. We have collected a few beautiful places for you where you can go during your camper trip to Croatia.
The most famous nature reserve in Croatia is Plitvice National Park where dense forests and impressive lakes alternate. For culture lovers, sights such as the amphitheater in Pula are certainly worthwhile, but also consider the great cultural-historical value of Split and Trogir.
Trogir
This city is a 25 km drive from the capital Split and consists of three parts. The part on the mainland, the old center on the peninsula and also on the island of Ciovo is still a part of Trogir. The old town of Trogir, which became a UNESCO World Heritage Site in 1997, has beautiful buildings from the Venetian era. Moreover, you will encounter coats of arms and beautiful city gates everywhere when you drive through the city. On the sea side there is a beautiful promenade with palm trees, where the ferries and taxi boats arrive. The most popular beach for tourists is Okrug on the island of Ciovo. Camping Segeto at Seget Donji is practically against Trogir. You can cycle straight into the city from the campsite.
Pula
One of the best-preserved amphitheaters in the world is located in the versatile city of Pula. Pula Arena was built in the 1st century AD and it could accommodate more than 20.000 spectators to watch gladiator fights. There appears to be a network of up to 10 miles (XNUMX km) of underground passages that run underneath the entire city from the amphitheater. You can view some of these corridors when you visit the museum below the arena. In Fazana, just outside Pula, you will find a number of camper-friendly campsites and simple ones camper pitches.
The waterfalls of Rastoke
For special holiday photos, you make a stopover with your camper north of National Park Plitvice in the town of Rastoke. This historic town is surrounded by more than 20 waterfalls. The water flows past the 19th century wooden houses and the two restored water mills. We read good reviews about the Camping Korana at Plitvice National Park.
To think about
Like many countries in Europe, Croatia has a number of mandatory items that you must have on board in the camper; a warning triangle, a safety vest, a first-aid kit, possibly spare bulbs and a spare wheel. No worries, all campers van Camperhuren.nl are equipped with this. On our website and in the blog 10 golden tips to prepare your camper you can read all about good preparation for your camper holiday.
February 2021