Do you want with a camper trip Poland to discover? Then you've come to the right place! Poland may not be the first country that comes to mind when thinking about holiday destinations, but nothing could be further from the truth. Poland is a beautiful country with a lot to discover. If you want something different than the beach and snow, Poland is a good option. In addition to a great cultural history, there are also many beautiful things to see in the country in the field of nature.
We offer various rental campers with which you can start your adventure. For large groups and couples, we have something suitable for everyone. View our rental offer!
Our campers
View our available campers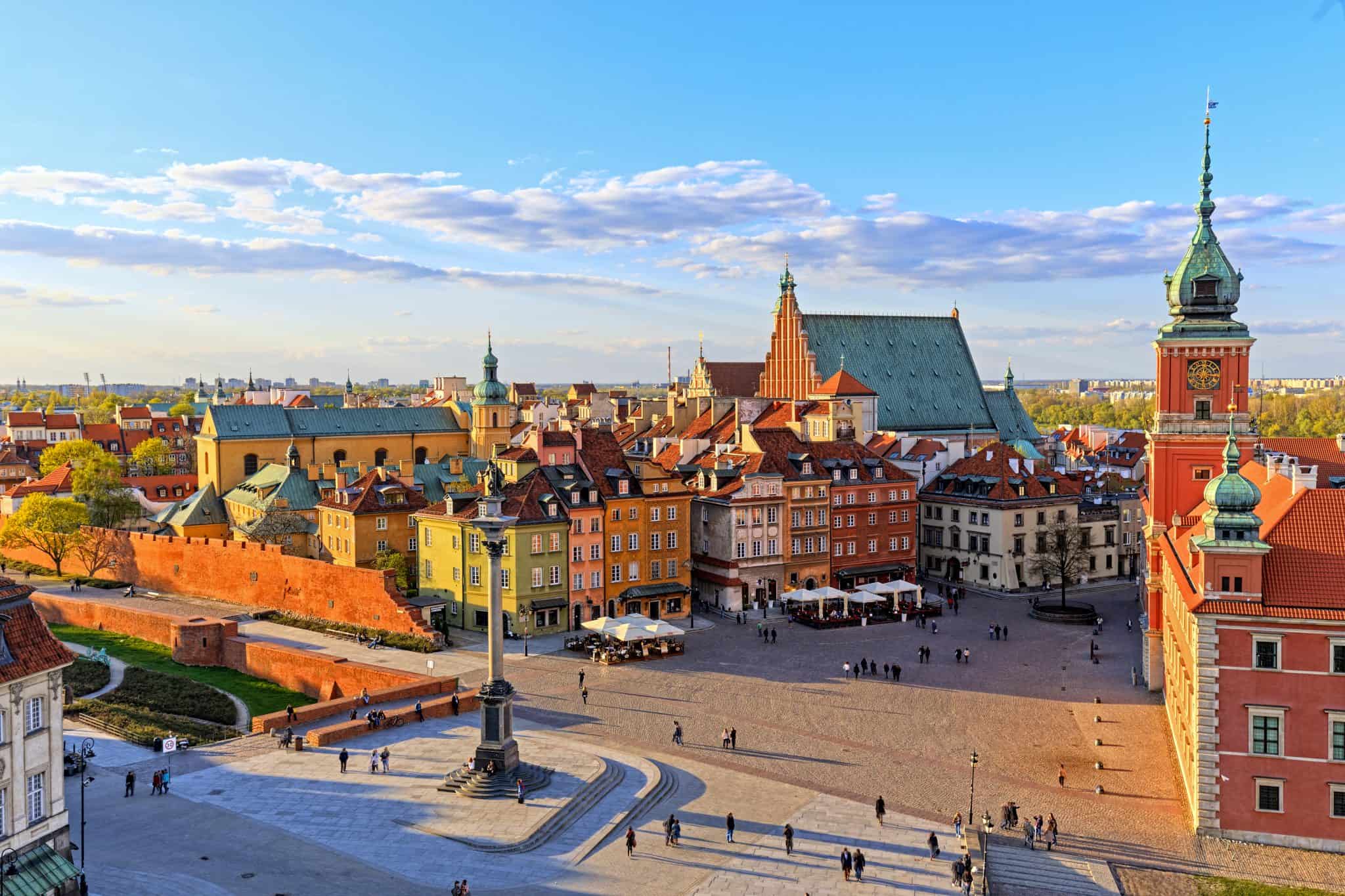 With the camper to Poland
Free camping is prohibited in Poland. There are, however, plenty of options for overnight stays, as there are several campsites with special camper pitches. You can also spend the night privately, provided you have received permission from the land owner.
In terms of traffic, there are also a number of things to consider. For example, you have to pay toll on the A1, A2 and A4. You can easily do this digitally, or at the border posts. Furthermore, the speeds also deviate. This can be found on the NKC website. In winter it is mandatory to drive with snow chains where indicated.
In Poland, there are also Mehrzweckstreifen on roads outside built-up areas. This resembles an emergency lane; the lane is separated by a wide, broken line in white. This strip can be used for slow traffic. When there is a heavy traffic, drivers of slower vehicles must divert to these lanes to allow faster traffic to pass. You can also do that yourself with a camper, so that you do not obstruct traffic behind you.
NKC checklist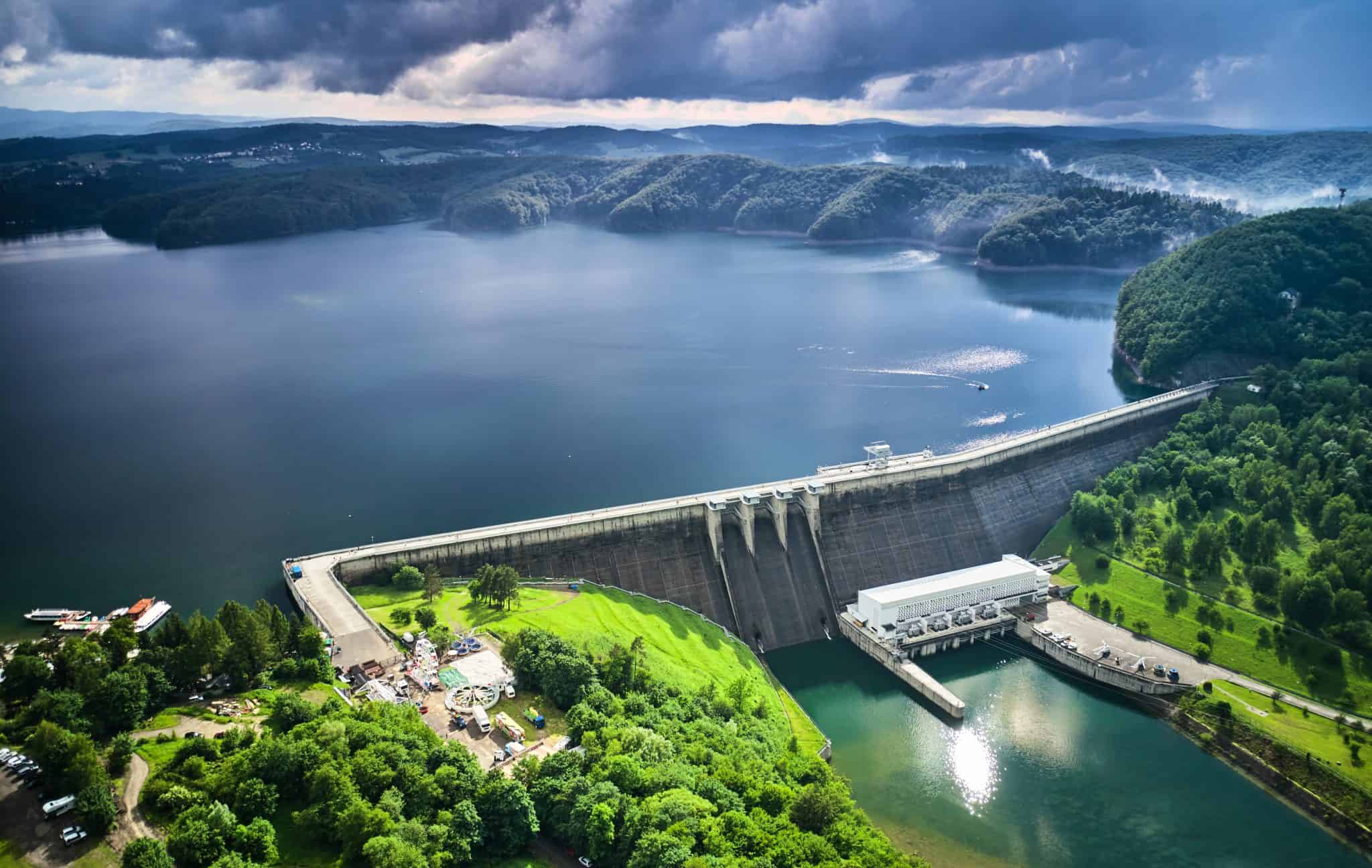 On the road in Poland
Poland is versatile. If you choose Poland, you choose the peace, nature and culture of the country. Below we give you the best tips, so that you do not get bored!
Retreat to nature
During your motorhome trip Poland you will certainly pass one of the 23 nature reserves in the country. Some of these areas are included in the UNESCO World Heritage List. That does indicate that it is a very special piece of nature. The landscape is very varied, from a mountainous environment to deciduous and coniferous forests.
This park is Poland's most famous national park. The light close to the border against Belarus and is named after the resident of the nature reserve, namely the wisent. This is the largest mammal species in Europe, very impressive to see. In addition, there are 120 species of birds to spot. Definitely worth a visit during your camper trip Poland!
Poland has three different mountain ranges, but that of Tatra is perhaps one of the most beautiful that Europe has to offer. There are plenty of activities to do here: mountain climbing, wellness and even winter sports. There are also several caves in the mountain range, which you can easily visit with a guide.
Slightly closer to the border with Germany located is the Gryfino forest. This forest is not just a collection of trees, but all the trees in the forest are crooked. It is a special natural phenomenon and no one knows exactly what causes it. It may have been done on purpose in order to extract bent wood for shipbuilding more easily. But nothing is excluded; there are also rumors that a wild storm has caused the crooked trees. Discover it for yourself!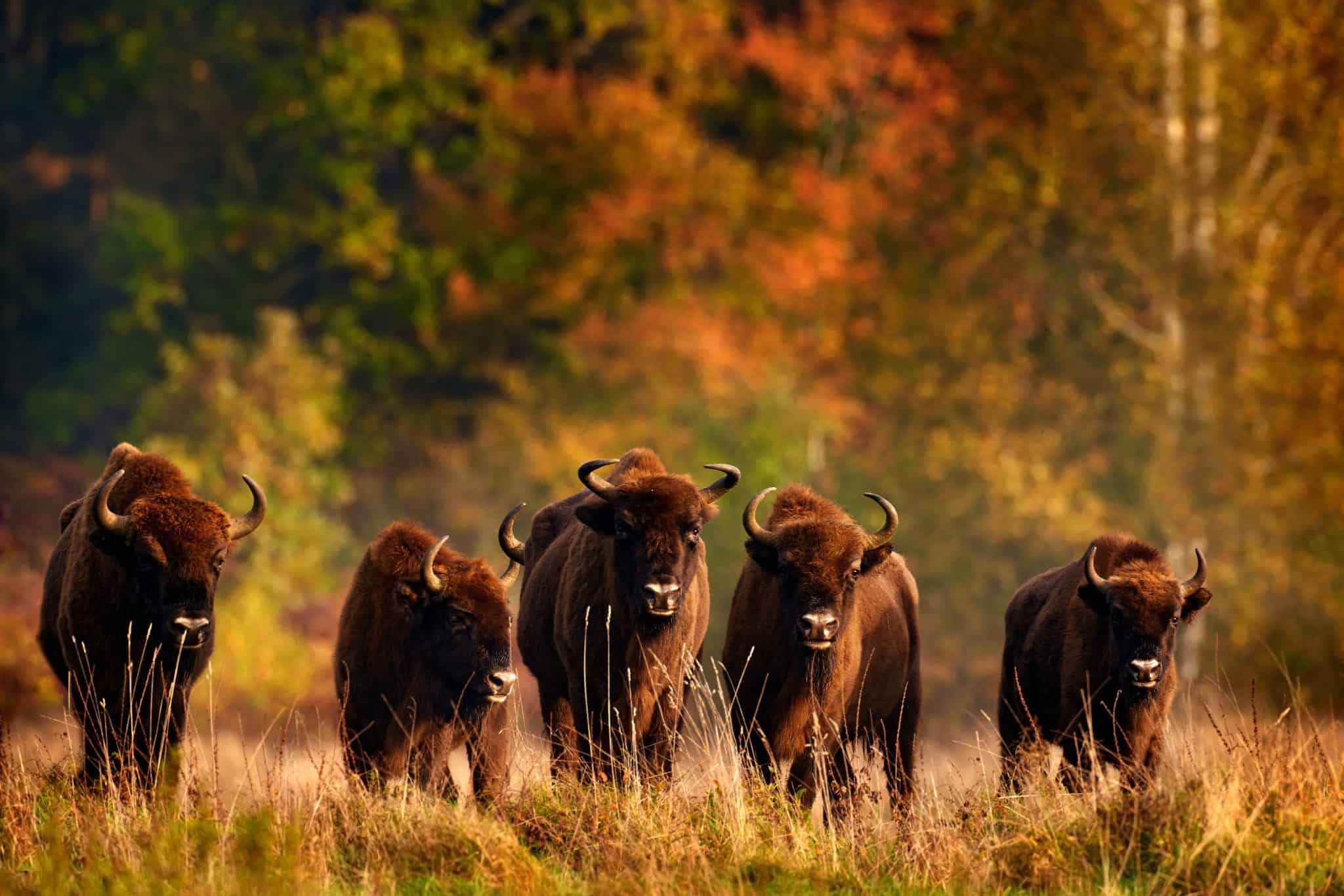 Cultural trips in Poland
In the cultural field, there is also a lot to experience and admire in Poland. From mines to castles and from characteristic cities to remains of the Second World War. There is a lot to see during your motorhome trip to Poland.
These ancient salt mines are very impressive to visit. In the Wieliczka mine you can clearly see how religious the mine workers were. Grand churches have been built in the corridors. Here you can also go for a relaxing wellness day or you can book a magical overnight stay. The Bochnia mine is a stone's throw from Krakow. This mine was still in use for salt production until the 250s. It is now closed and open to the public. A very impressive system of corridors with a sports field hidden XNUMX meters below the ground. You can also discover the mine via a long slide. Spectacular!
Poland also has a black page in its history. During the second world war, the largest concentration camp in Europe was set up on Polish soil. The remains can still be seen and it has become an official state museum. Maybe not the happiest outing, but it's worth taking a look there and reflecting on all the victims.
"Raised like a phoenix from the ashes." This applies perfectly to Warsaw's Old Town. During the Second World War, the entire old center of the city was blown up and destroyed. During the reconstruction this has been completely restored to how it once was. Very impressive because never before has a city been rebuilt on such a large scale. Today it is a very attractive city with lots of beautiful things to do.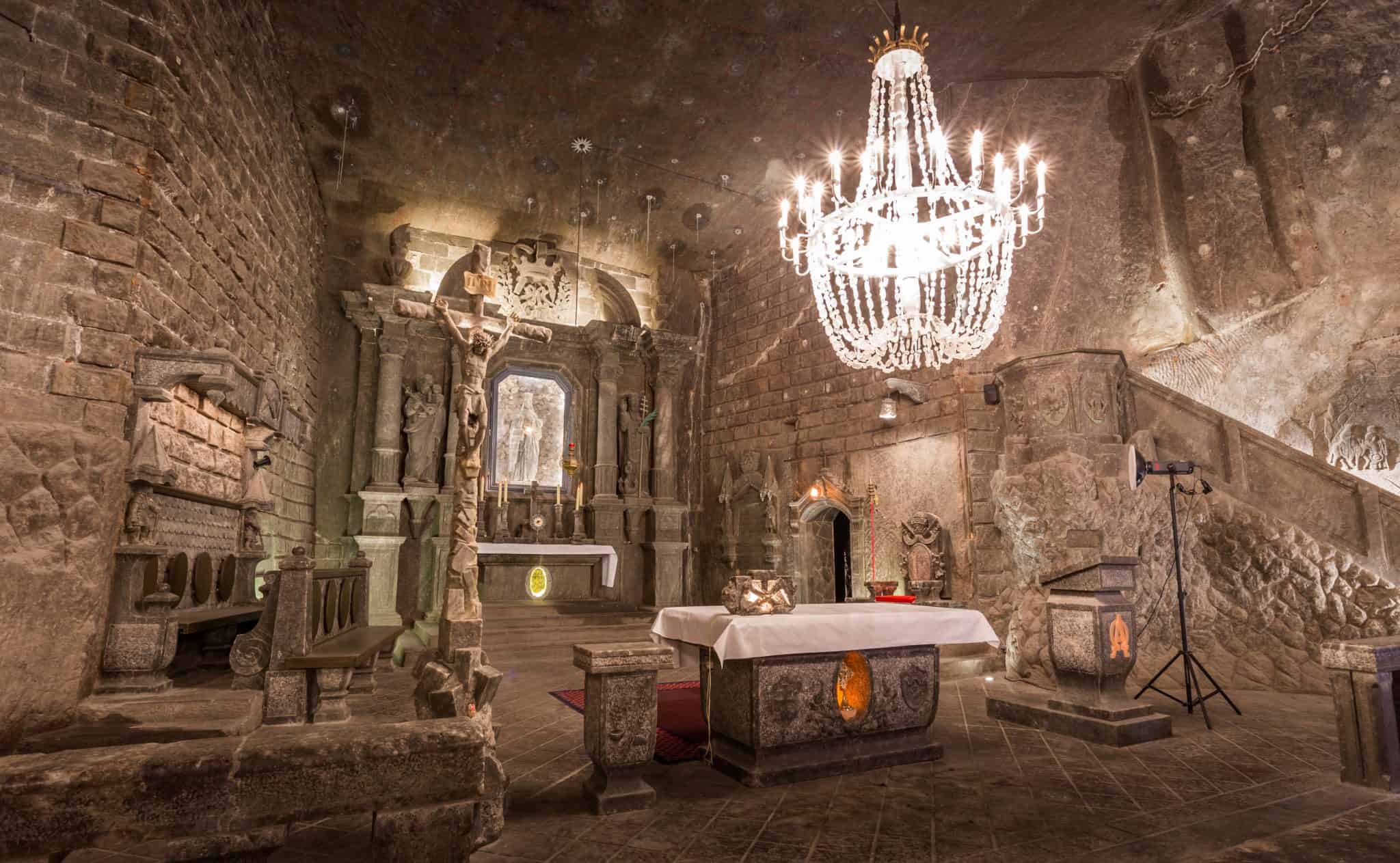 Have you already found your ideal camper?
You want to experience your motorhome trip Poland with as much comfort as possible. Our campers can take care of that! We not only rent out motorhomes, but also sell young occasions. A purchase that you can enjoy for the rest of your life! Curious about our range of camper vans? View it here.
Need more inspiration?
We are happy to give you tips about camper trips and what can be experienced in the areas. Have a look at the following pages!
Are you looking for inspiration? Which can! We have a separate inspiration page where all trips are listed. Check it out below!
To get inspired