With a camper trip Scotland explore? Which can! With a camper trip through Scotland you go on an adventure into the highlands. Be with us to rent campers for your Scotland adventure. In this article we give you some tips on how to get to Scotland, what to do there and the best places to stay with a camper.
Our campers
View our available campers
With the camper to Scotland
Discover Scotland in many different ways with a camper trip. You can choose to take the boat or the Eurotunnel.
Plan your own route
Camper trips for Scotland are ready to search and print, but it is of course much more fun to map out a route yourself. Before your trip, write down the cities, villages and sights that you do not want to miss during your trip. Then it is a matter of days planning, selecting camper pitches or campsites and mapping out the most beautiful route. By determining a route yourself, you have your own schedule and you are not committed to anything. A tip is to book a ticket for the ferry in time, for example via Direct Ferries or for the Eurotunnel through. That can save you a lot of money. Moreover, you are assured of a place during busy periods.
It is fun and a useful preparation to read travel blogs of experienced motor home owners to get good tips. For example, travel blogger Hans Koolmees has made a camper trip through Scotland. His website has many tips on visiting Scotland, as well as on how to use navigation. Experiences of others can ensure that you are better prepared for the journey you are about to make. Check out Hans Koolmees' blog below!
Read the blog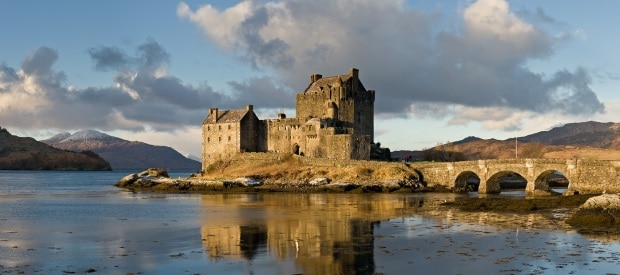 Camp in the wild!
Scotland is one of the few countries in Europe where wild camping is allowed. This is a dream come true for most campers. Not only does it save a lot of money, it is also super cool to only have game around you. As long as you stick to all the rules, this shouldn't be a problem. What you have to take into account when camping in the wild are the little things like telephone coverage. You want to be able to call roadside assistance during your trip if necessary. In addition, you have to take into account that in that case it can take a long time before roadside assistance is on the spot, or that they cannot reach the place at all. Read the rules of wild camping before your holiday the VisitScotland site and learn everything about this fun form of camping with the camper.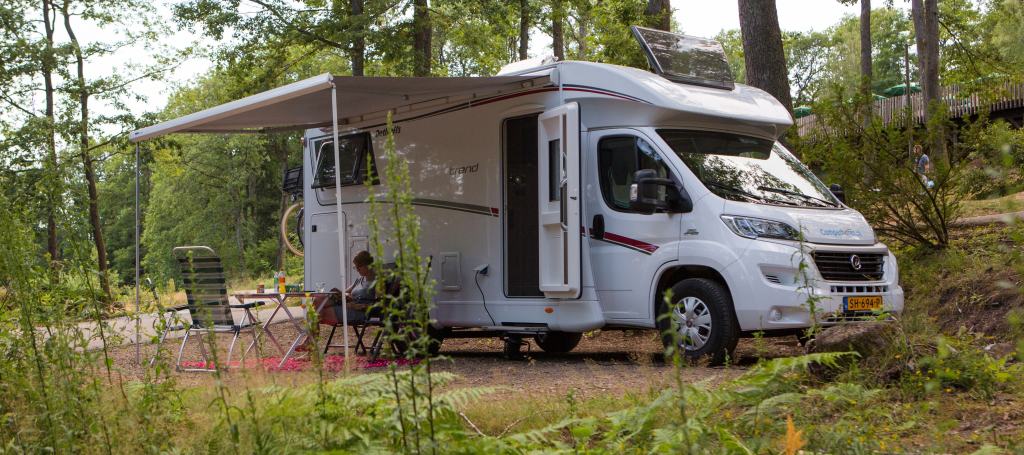 Traffic rules in Scotland
Different traffic rules apply in Great Britain than in the Netherlands. These are the principles in Scotland that you should take into account during your camper trip:
It is known. In Great Britain you have to drive on the left side of the road. This is a bit difficult at the beginning, but you get used to it quickly.
There are many single track roads, a single carriageway that you share with traffic from two sides. You must take this into account during your camper trip. There are many alternative places along the way. Make use of this with oncoming traffic and faster transport behind you.
The entry and exit lanes on motorways are very short. Because of this, people in the middle lane can sometimes brake hard for cars that suddenly have to turn right.
Refuel on time! There are plenty of petrol stations in villages and cities, but in the countryside this can sometimes be disappointing.
Roundabouts in Scotland operate clockwise. Logical if you have to drive on the left, but it could be confusing at first ...
We help you with your camper trip to Scotland
If you want to discover Scotland through a camper trip, you can rent one of our campers for a fee advantageous rates. We are happy to help you sort out a rental camper that is most comfortable for you and your travel group. Our passionate colleagues are ready for you! Would you like to receive advice or visit the showroom? Then contact us!
Contact