Camper round trips are very popular. We are happy to help you plan a camper tour and give you tips! At Camperhuren.nl you can easily rent or buy your tour camper and start your adventure! We have a suitable solution for every travel group. From large families to one small family with children. Have a look at our types of campers, Or let us advise you by one of our enthusiastic employees!
View our available campers
Start your camper tour!
There is nothing better than traveling around with a camper. You can determine your own route, you can stop at different destinations whenever you want and you can easily deviate from a made route. Camper round trips are adventurous, because you don't know in advance what to expect.
Before leaving, it is important that you have an idea of ​​which countries you want to visit. This is important because there are of course different rules and different customs per country. It is best to prepare well in advance and read up well. For the rest you are completely free!
Your preparation depends on how you travel. Are you looking for different campsites for your camper tour or do you see what you encounter along the way? Are you going to take your tour according to a fixed route or do you want to deviate from it and determine a route yourself on the spot? Those choices are up to you and your travel group.

Get out there!
There are plenty of camper tours to think of. It is good to check in advance in which season you want to travel. Many camper tours are seasonal. A second important point is to think about the duration of the trip. With camper tours you go to many destinations, how many there are depends on the time you have for it. View a number of recommended camper tours below:
Motorhome tours through Scandinavia are highly recommended. This trip is best made in one of the winter months. It is of course very cold there, but with the insulation of it an integral camper you don't have to worry! In the winter season you have the chance to see one of the most beautiful natural phenomena there, namely the Northern Lights. In general, the Scandinavian countries are known for the rugged nature and the beautiful wildlife that you can spot there. Best of all, it is legal to camp wild with permission!
Discover the Baltic States
The Baltic States may be a lesser known option, but definitely worth a try! The Baltic states consist of Lithuania, Estonia and Latvia. These countries are ideal for one active vacation! The landscape is characterized by the extensive forests. You can walk, cycle or simply enjoy nature. These countries are beautiful in all seasons, although the temperatures are of course the most pleasant in summer.
You will probably immediately think of the sunny south Portugal, Spain of Italy… But that's definitely not all the south has to offer. You can also make beautiful camper tours through countries such as Croatia, Montenegro and North Macedonia. You can visit nice fishing villages, enjoy the beach or learn more about the culture of these countries.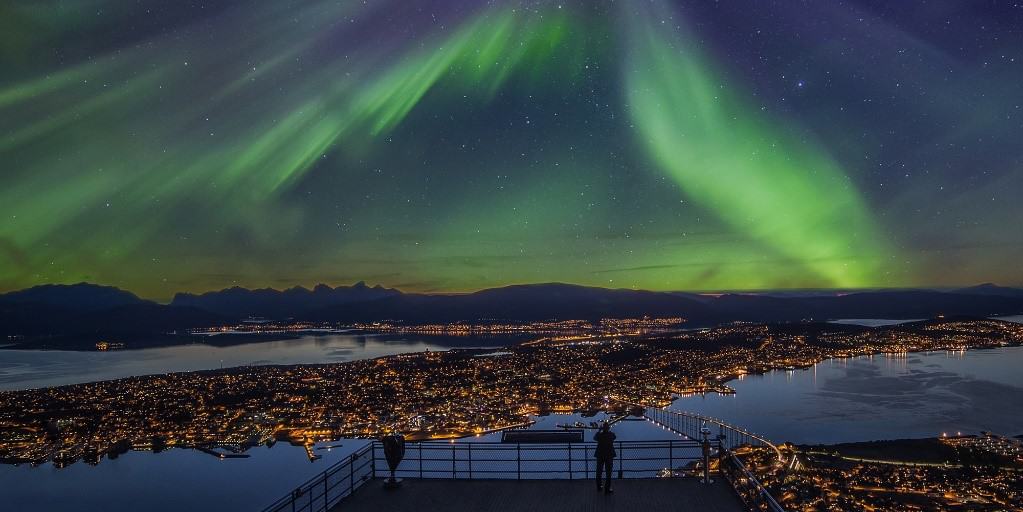 Beginner or experienced driver
Camper round trips are suitable for both novice and advanced campers. Our campers can all be driven with a driver's license. It is advisable to take a course on how to drive a camper before your camper trip. A camper is of course very different from a regular car; the bigger the camper, the more difficulties are involved.
As a novice camper, it is advisable to drive simple routes. That way you can easily get used to a camper. Flat roads and light hilly landscapes are ideal for this. Are you used to driving in a camper and do you want to go a step further? Then you can try mountainous roads. Would you like to know which motorhome tours are suitable for you? Get inspired!
Get inspired!