Do you want on camper holiday in Germany, but are you still looking for a camper? Then you have come to the right place at Camperhuren.nl! Camperhuren.nl offers various types of motorhomes in all kinds of different shapes and sizes. In addition, our campers are a maximum of four years old and self-sufficient with their own kitchen, toilet and shower! All campers are also fully equipped and all kilometers are free. You can also expect service from us at all times during your motorhome holiday in Germany, in case something goes wrong.
Rent a camper
View our available campers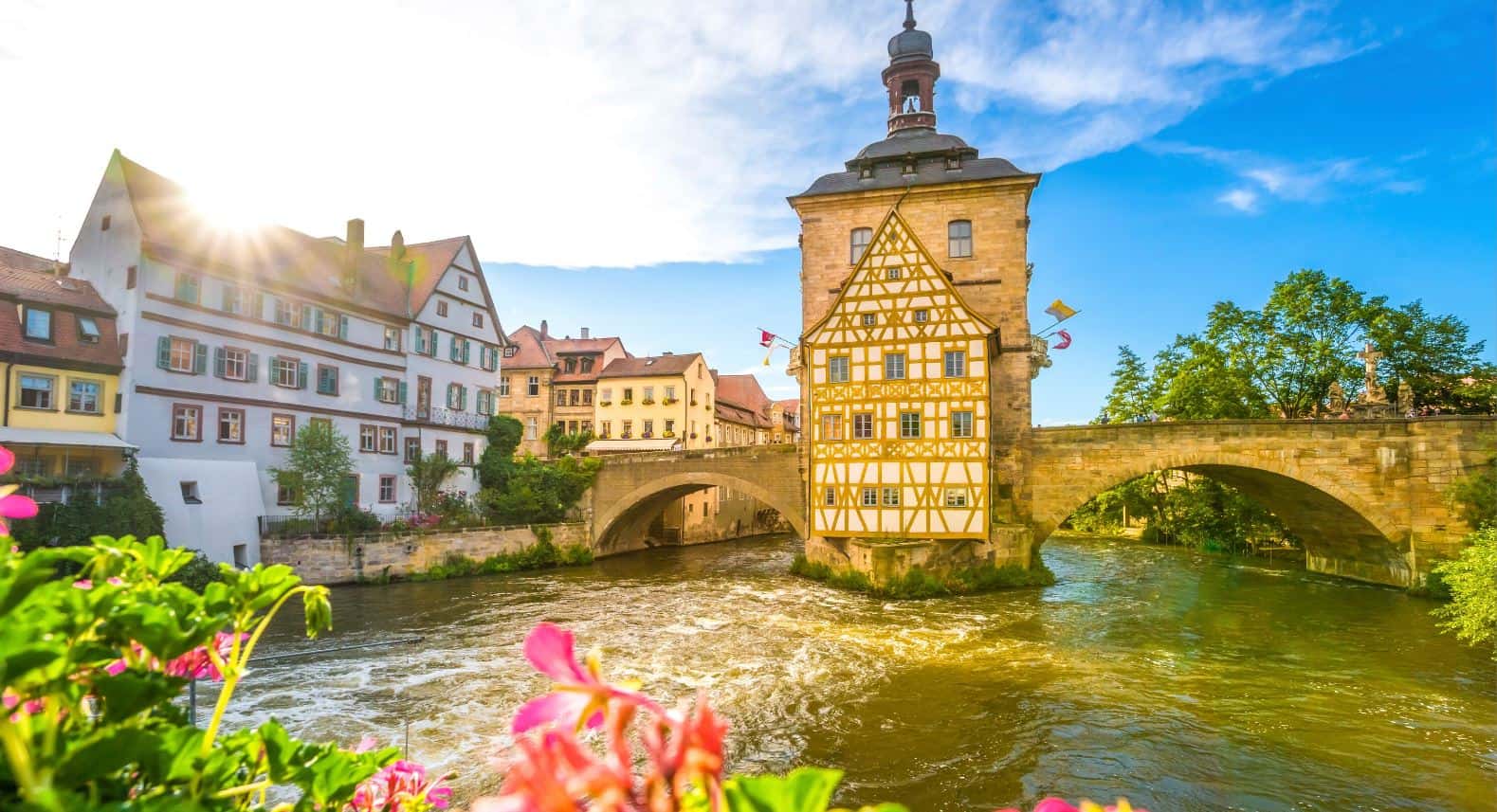 Motorhome holiday in Germany: which motorhome do you take with you?
At Camperhuren.nl we are at home in all markets. Whether it's a motorhome for two or a motorhome for the whole family: we have it all! That is why you have plenty of choice when choosing a motorhome for your motorhome holiday in Germany. We distinguish between the following six categories:
In addition, at Camperhuren.nl there is also a difference in the shape of the campers. We have four different shapes, namely: alcove, integral, semi-integral en bus camper. Take a look at all the options and discover which motorhome suits you best.
In addition, we offer some nice comfort packages and many practical extras that will make your motorhome holiday in Germany even more relaxing. For example, we have comfort packages with food and drinks, linen and items for the kitchen. The practical extras include: a Skottelbraai, a booster seat and an Omnia Oven.
More explanation about renting a camper

What is there to do in Germany?
Germany is a beautiful country with beautiful nature. In addition, there are also many nice villages and towns, where you can eat and shop. Are you more of a culture buff? Even then there is plenty to do in Germany! For example, you can explore the capital Berlin or delve into the war past of Dresden and Munich. To familiarize you with the activities that you can do during your motorhome holiday in Germany, we have prepared a number of activities for you below:
Near the border with the Czech Republic, in eastern Germany, is the beautiful Sächsische Schweiz Nature Park. This nature reserve is 100% worth visiting! You can walk along the unique rock formations and enjoy the amazing view.
The island of Mainau is also called the flower island, because of the many flowers, shrubs and trees all year round. In addition, there is one of the largest butterfly houses in Germany, the Mainau-Kinderland, where you can enjoy the count and cultural festivities.
The Geierlay suspension bridge is the longest and most spectacular pedestrian bridge in Germany. You will find the bridge near the town of Mörsdorf in the German Hunsrück. The bridge is 360 meters long and hangs 100 meters above the Mörsdorfer Bachtal. Would you like to walk this bridge? The bridge is free to visit all year round!
More inspiration for a motorhome holiday in Germany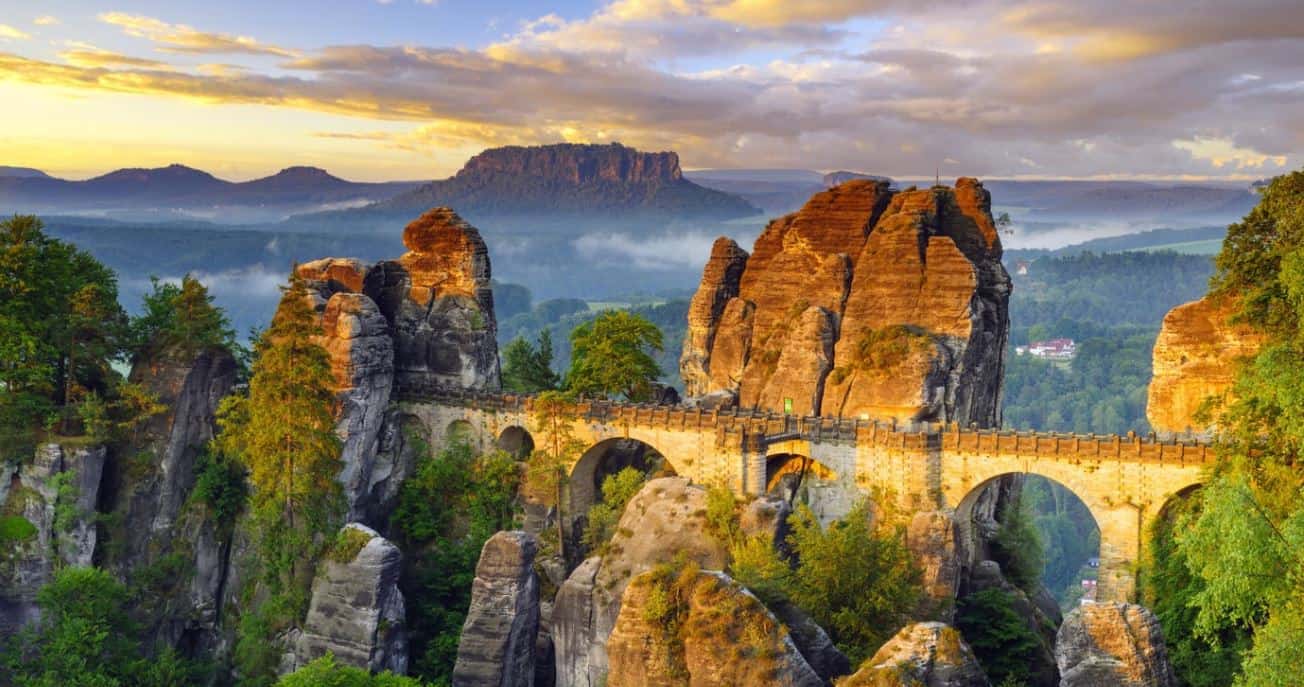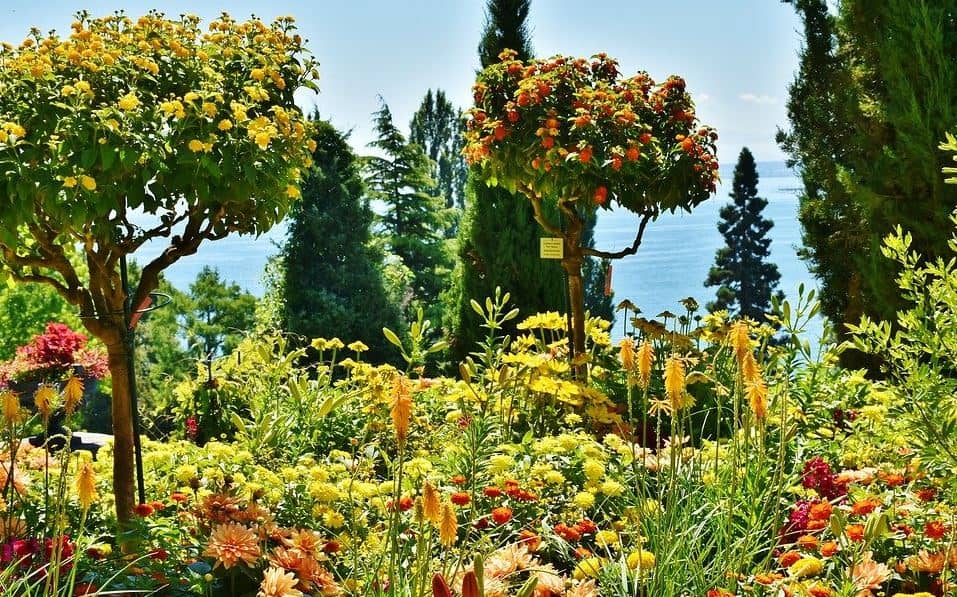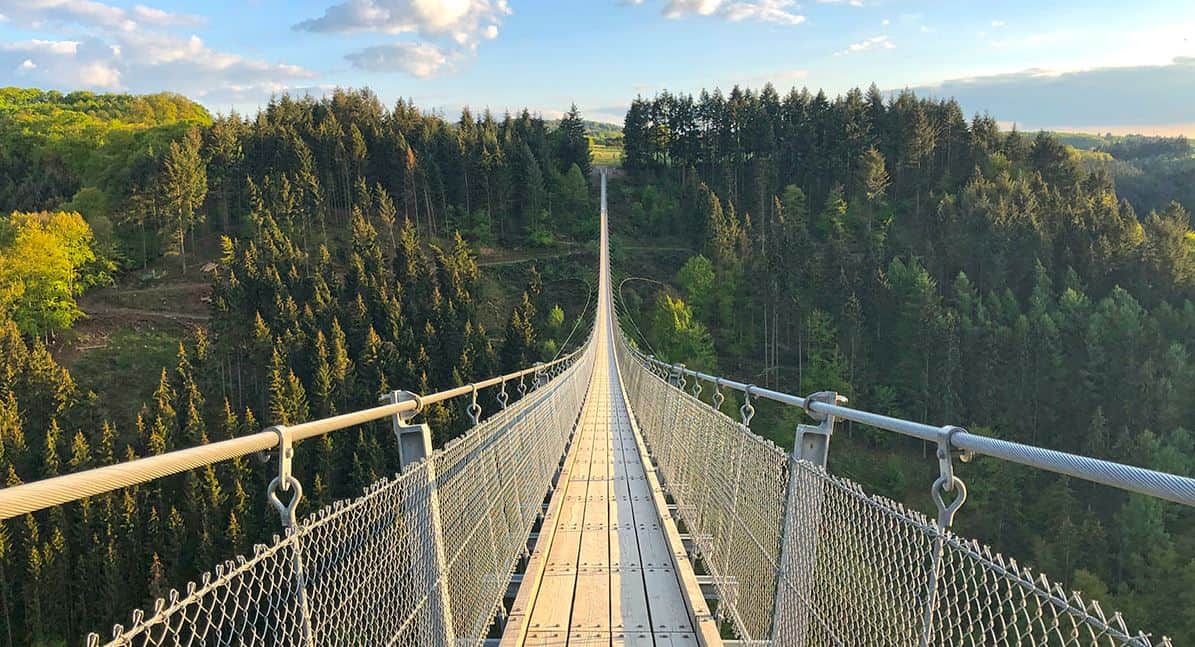 Buy a camper at Camperhuren.nl
Can't get enough of going on holiday with the camper? That is convenient! The majority of our motorhomes go on sale after the high season (July, August) for competitive prices. In addition, there is often even a current manufacturer's warranty, because the motorhomes are only a maximum of four years old.
Do you want to buy a motorhome, but do you have no experience with the motorhome yet? Then there is the option to first rent a camper, so that you can experience what it is like to travel with a camper.
Finally, at Camperhuren.nl you have the choice to have your motorhome mediated by us. This will save you a lot of costs. Mediating means that if you do not need the motorhome, we will rent it out to other customers. Of course we will make sure that the camper is ready for your next trip afterwards in perfect condition! The control over the motorhome remains in your hands.
How does buying a motorhome work?
Price: €65.900 (as of 1/11/2021) Number of beds: 4 Year of construction: 2020
Price: €65.500 (as of 1/11/2021) Number of beds: 4 Year of construction: 2020
Price: €65.500 (as of 1/11/2021) Number of beds: 4 Year of construction: 2020