Do you want to go on a motorhome holiday in the Netherlands, but are you still looking for your ideal motorhome? We at Camperhuren.nl are happy to help you find the right camper! Whether you want to go on holiday with just the two of you or with six people, we have it all. Our offer consists of two types of motorhome brands: Dethleffs and Sunlight. In addition, we have motorhomes for every age category, from small children to seniors.
So take a look at our extensive range and find the perfect motorhome for your motorhome holiday in the Netherlands!
Rent a camper
View our available campers

Discover the Netherlands like never before!
A motorhome holiday through the Netherlands is anything but boring. There is so much to do in our beautiful lowland! To give you an idea of ​​all the possibilities, we have listed a number of activities for you.
Take a walk through it Veluwezoom National Park. This is a huge nature reserve in the province of Gelderland and certainly one of the most beautiful places in the Netherlands! The park consists of many different types of landscapes. You will come across lush forests, but also flowering heather and even a sand drift. In addition, it is one of the few places in the Netherlands that contains hills. This leads to beautiful viewpoints, including Pavilion de Posbank in Rheden.
See the historical landmark Bourtange in Groningen. History comes to life in a small fortified town. The city was built during the Dutch Revolt in the 16th century and was never taken. The landmark is perfectly preserved, along with, among other things, old officers' houses along the narrow streets leading to the Market Square. When you come here in the summer, you can experience all kinds of historical events and watch the Battle of Bourtange be re-enacted!
Then we have the beautiful Giethoorn. Undoubtedly one of the most beautiful and unique places in the Netherlands. The village is world famous for the small rivers that run through the village and serve as roads. Park the camper somewhere and float in a boat past the picturesque houses that are often provided with a thatched roof. You can also visit the Museum Farm 't Olde Maat Uus, if you are interested in the history of the village.
More Activities in the Netherlands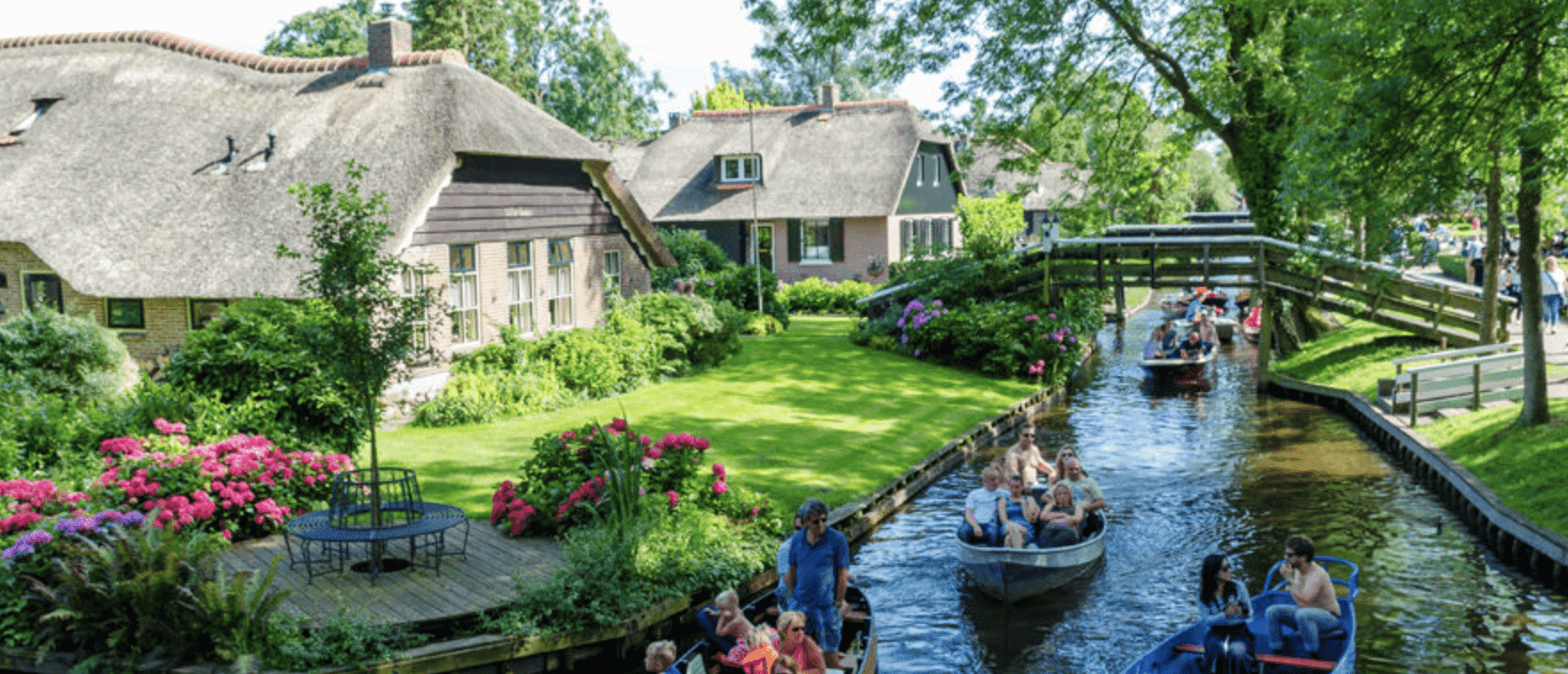 Buy one of our campers after your camper holiday in the Netherlands
At Camperhuren.nl you have the option to first rent a camper and then buy it. Did you enjoy traveling with the camper so much? Then that might be something for you! Because our motorhomes are a maximum of four years old, there is often a current factory warranty on them, which is very affordable. In addition, our motorhomes are always neatly maintained by an authorized Fiat garage. This ensures that you can enjoy freedom, nature and independence for years to come. Who would not want that?
The types of motorhomes that we have available are:
Are you interested in it buying a motorhome? Take a look at our extensive range of luxurious, comfortable motorhomes!
How does buying a motorhome work?
Price: €65.900 (as of 1/11/2021) Number of beds: 4 Year of construction: 2020
Price: €65.500 (as of 1/11/2021) Number of beds: 4 Year of construction: 2020
Price: €65.500 (as of 1/11/2021) Number of beds: 4 Year of construction: 2020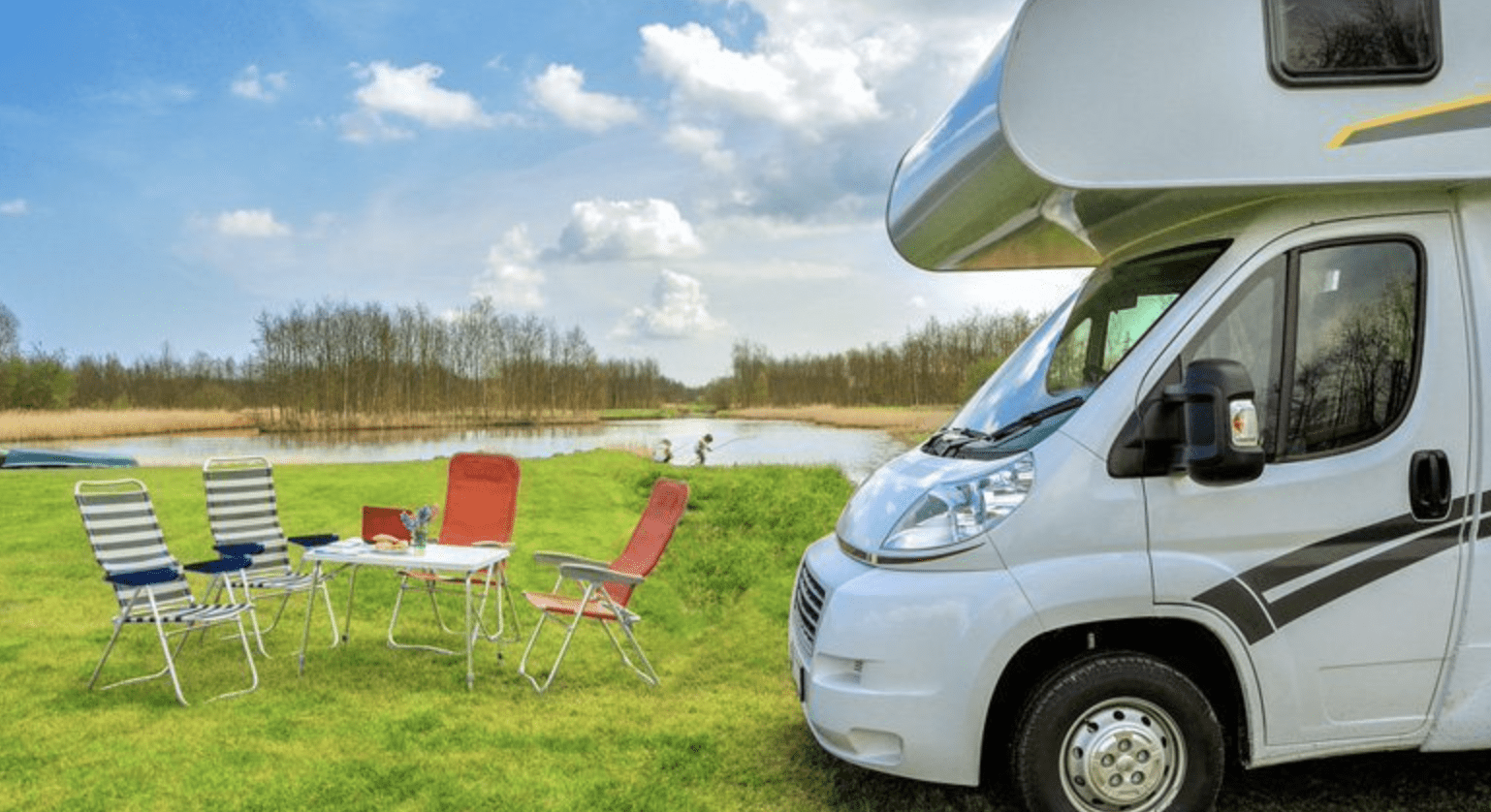 Contact Camperhuren.nl!
Have you seen a nice camper with which you would like to go on a camper holiday in the Netherlands? Let us know! Send an email to info@camperhuren.nl or call 0297 547007. Do you have a specific question or do you want more information about a specific motorhome? Then you also have the opportunity to contact us online contact form to fill in. We will contact you as soon as possible!
We also have a showroom located in Aalsmeer (Netherlands).see exact location), where we would like to receive you to come and see our campers! The opening hours of the showroom can be found on our website.
Do you want to stay informed about Camperhuren.nl? Sign up for our newsletter or follow us Facebook, Twitter, YouTube of LinkedIn.
Contact Us