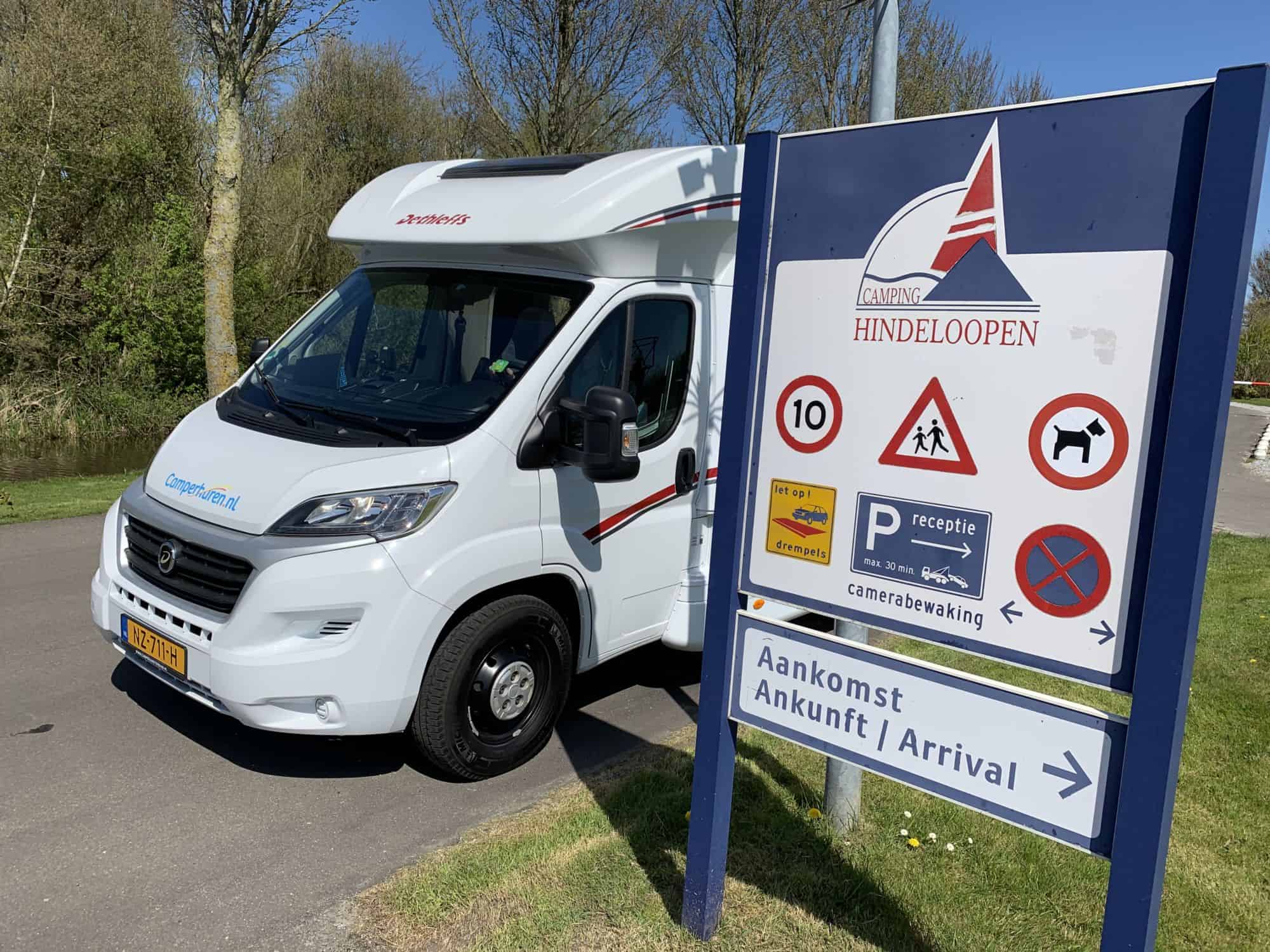 These campsites are now open
Many campsites in the Netherlands are open as usual. They have made adjustments and adhere to the guidelines of the RIVM. Facilities, catering and toilet blocks are closed. Discharging waste water, emptying the toilet cassette and refueling clean water is possible.
The shops are open at a number of campsites and you can pick up snacks and food. Playgrounds, BBQ areas and football fields are also available.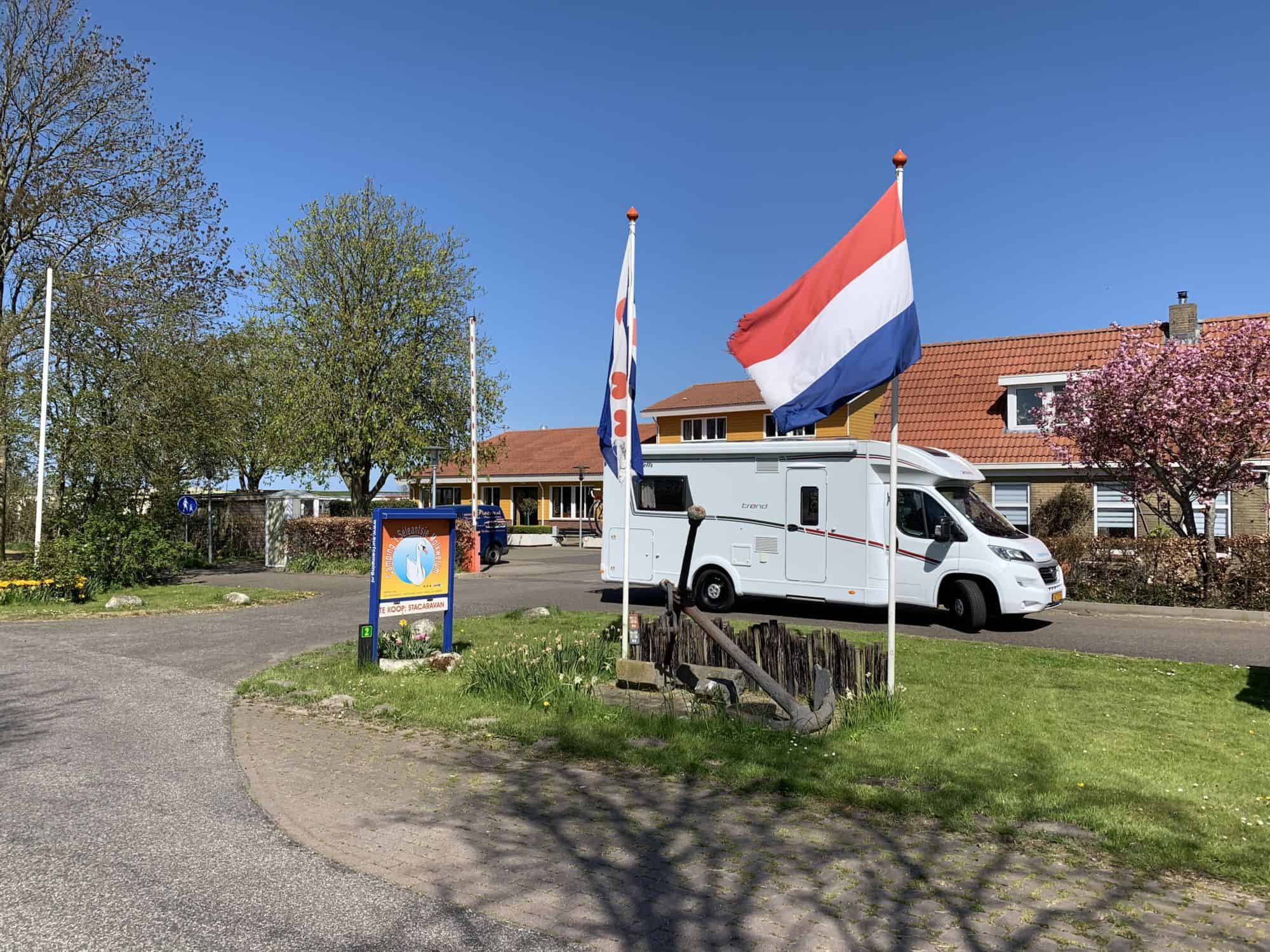 Drenthe
Campsites with private sanitary facilities in Drenthe
Friesland
Campsites with private sanitary facilities in Friesland
Also ask the tourist office of a municipality about the possibility to spend the night in a tolerant place https://www.vvv.nl/nl/zoeken?s=camperplaatsen. You can park for free in this place, usually in a quiet neighborhood. We advise to check in advance whether this location is safe.