A list of top destinations for your motorhome holiday in May is a challenge to make. There are so many beautiful places in the Netherlands and beyond. But we have managed to put together a top 5 of beautiful destinations in May for your motorhome holiday. Cities, areas, routes, campsites and motorhome pitches can be found in the blog below with the top 5 destinations in May.
Before you start making plans for a wonderful motorhome holiday, you will first delve into the type of motorhome you want to rent for your motorhome holiday. Are you traveling with your partner, family, friends or dog? We have a camper for all travel groups. You can also choose from more than 10 different layouts. And all campers are self-sufficient with their own kitchen, shower and toilet. View our range and then read on to find inspiration for your motorhome trip.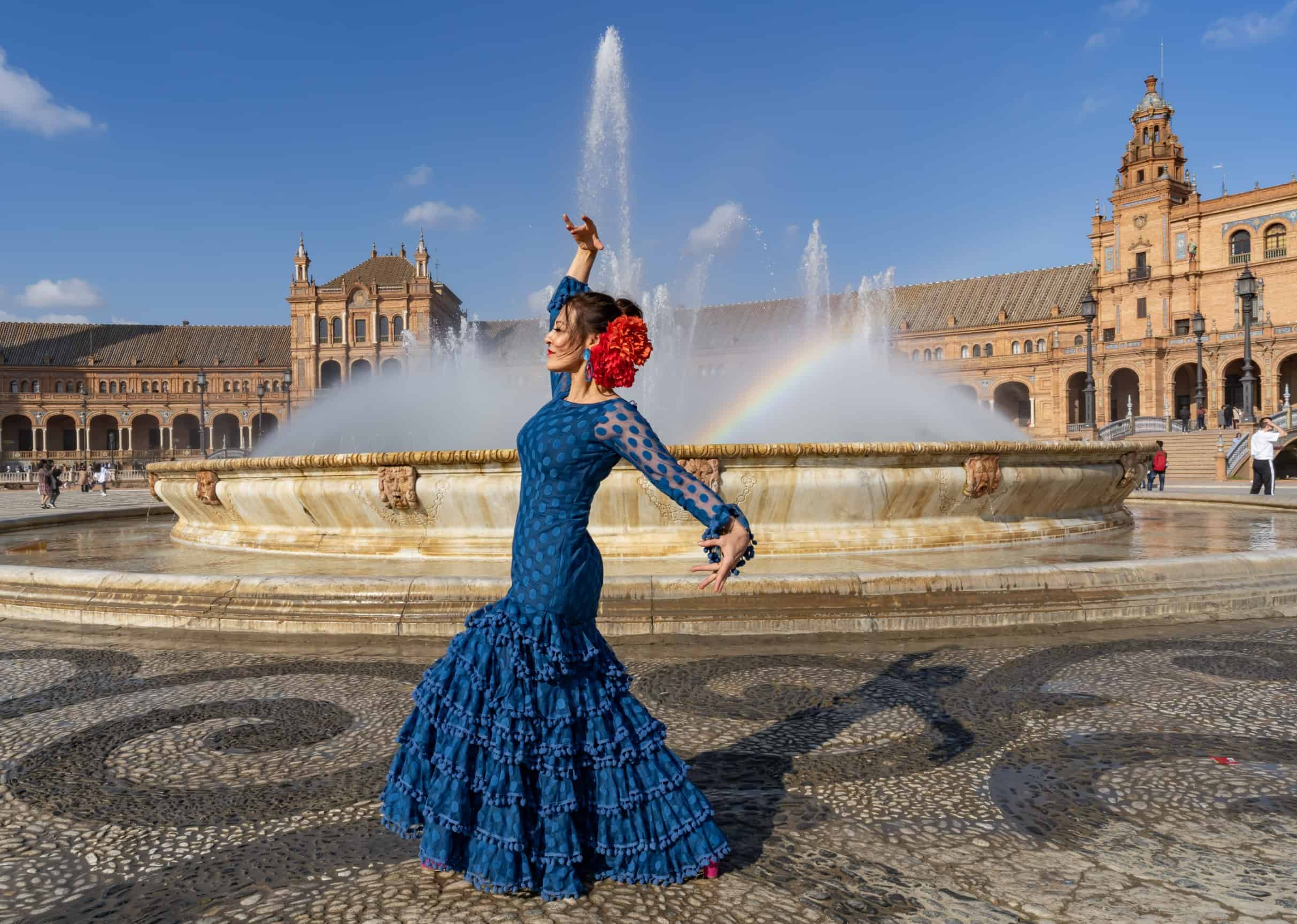 1. Sunny Seville
The Spanish city of Seville is one of the cities with the most hours of sunshine in all of Europe. A very suitable destination to travel with the camper in April and May. It is a wonderful destination if you have the time, since it is about 2300 km from the center of the Netherlands. Do you want help in planning an ideal route? on camperroutes.nl there are fantastic camper routes, including a route along the east coast of Spain.
Camperroutes.nl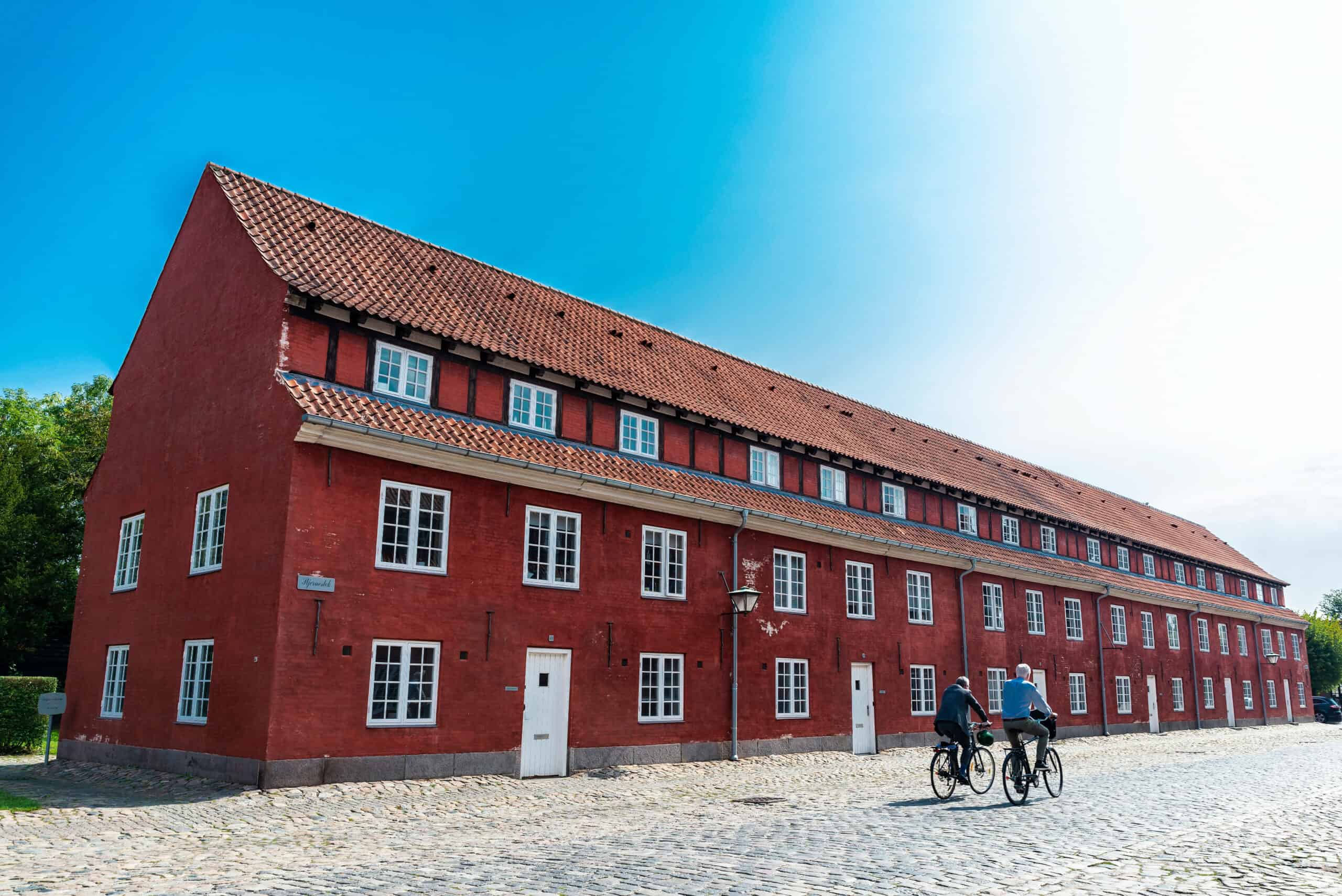 2. Cycling in Denmark
Denmark naturally belongs in the list of top 5 destinations in May. Nature is very beautiful in May with rapeseed fields and also blue skies. The sun shines brightly in May and the weather is mild and comfortable. An advantage is also that the Danes do not have a May holiday, which means that it is a bit quieter in the tourist spots. Denmark is a bicycle-friendly country. Then it is of course convenient that you always rent a camper with a bicycle rack from us. Would you like to know more about your motorhome holiday in Denmark? Then look at visitdenmark.nl or at the blogs about Scandinavia and Denmark on our inspiration page.
Inspiration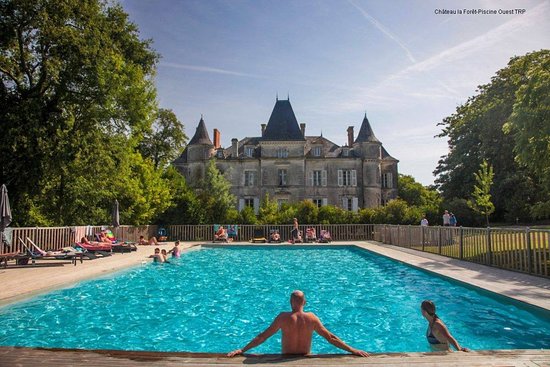 3 Glamping Château la ForÃt
You will experience a royal holiday at this campsite with a nineteenth-century castle. Camping Château la Forêt has everything you need for a perfect holiday: two swimming pools, one of which is covered, three natural lakes for fishing or walking, ocean beaches just 20 minutes away and an authentic and relaxing atmosphere. Dogs are also welcome! The camping pitches with a size of 150 m2 or more are ideal for a camper. In addition, each camping pitch, apart from water and electricity, is equipped with waste water drainage, garden furniture, BBQ and a WiFi connection. That's just glamping!
Campsite Chateau la Forêt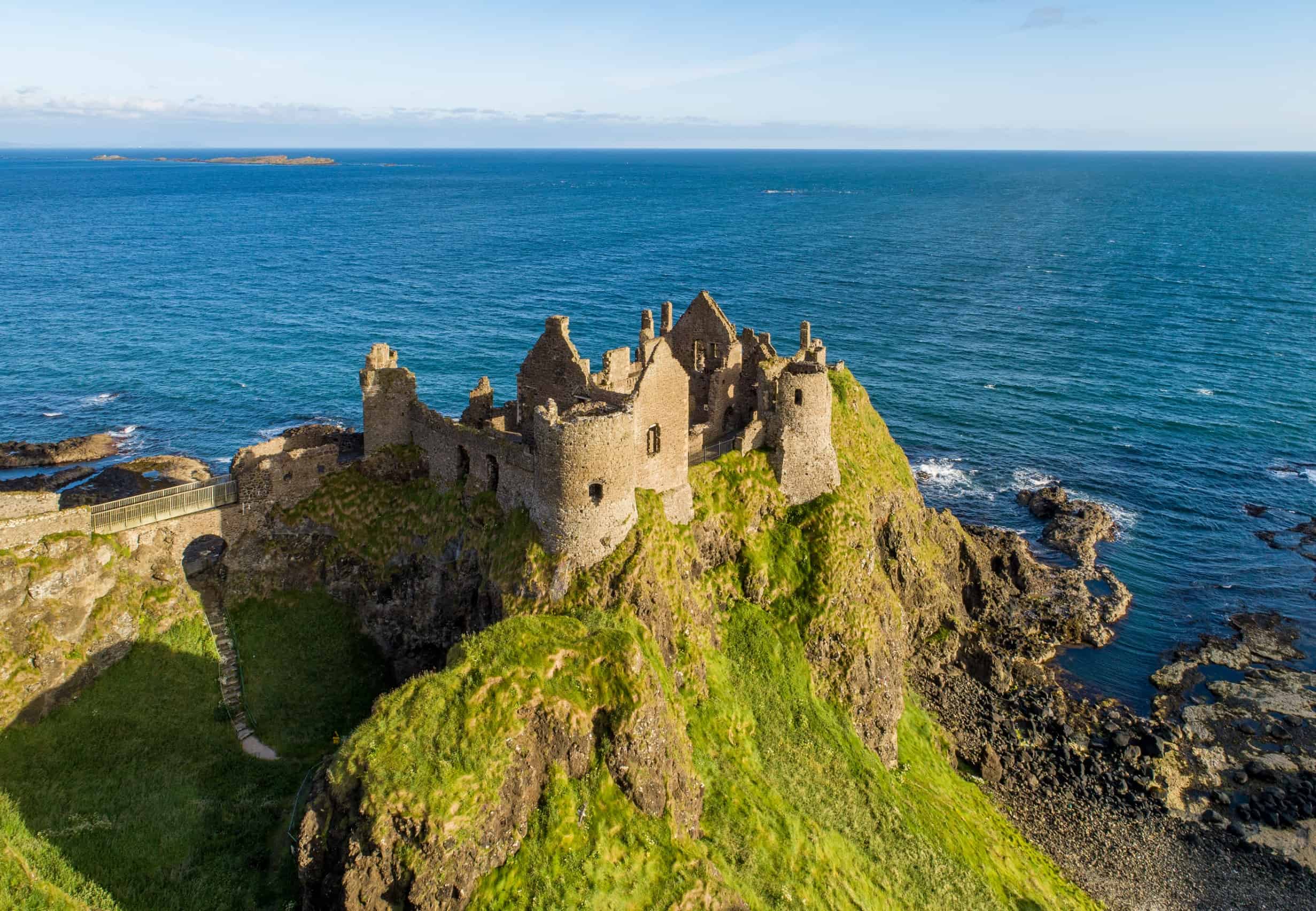 4 Tour Ireland
When you think of Ireland, you often think of rain. But in May and June the least precipitation falls and the temperature is about 18 degrees. Untouched nature, Irish music, space and culture. That's Ireland! The country has beautiful nature, with crystal clear streams and wild coasts, which together with the ancient Irish music and culture make a tour in a motorhome an impressive experience. The NKC has mapped out a beautiful route.
Ireland tour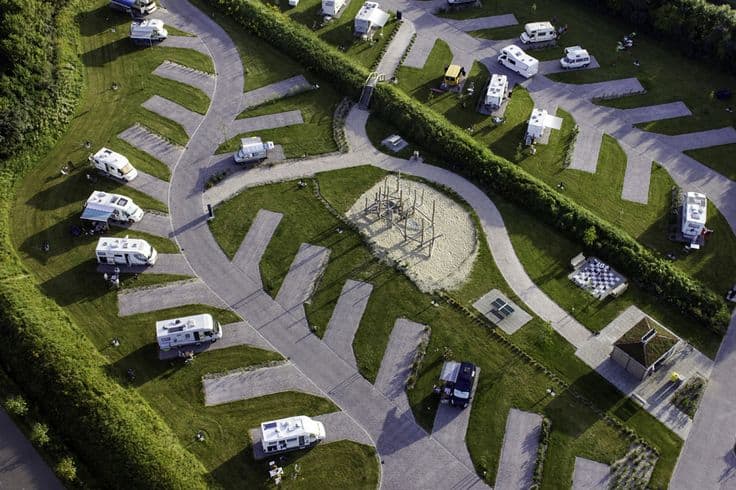 5 Motorhome route through Zeeland
Zeeland is great to visit with a camper, all year round. Navigate the Zeeland Islands. Walk onto the beach whenever you want. You can never get enough of the sea views. And the wonderful salty sea air. You will find so many beautiful places to spend the day here. For example, in one of the picturesque cities or in the Zeeland hinterland, between the fruit trees. Be inspired by the camper route in Zeeland on our site!
Zeeland camper route